We are fully committed to servicing all customers in the current circumstances. Our engineers are working hard 24/7 to support all domestic and commercial customers.
The two most used rooms in a house will be the bathroom and kitchen so it's important we keep them running normally and free from inconvenient drainage problems.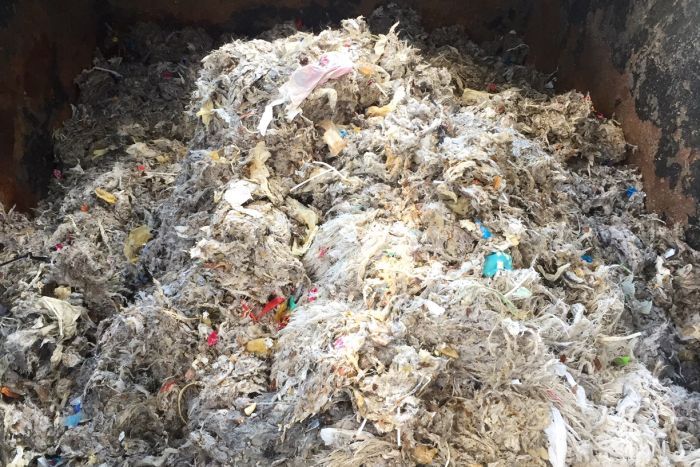 The most common problems for drains found within the home will be blocked sinks, toilets, showers etc. and because we use them so frequently we should try and reduce the unnecessary and avoidable problems we are causing. 
"Bin it, don't flush it!" Is the number one thing to remember when it comes to household drains. With the majority of blocked drains being completely avoidable, by following this simple golden rule you can reduce the number of blocked drains you experience in your home. Sometimes foreign objects can make their way into your toilet and not always cause an initial problem but overtime they can create an obstruction in your toilet pipes.
Toilets can become blocked from the following:
Children's toys if accidentally flushed
Large amounts of tissue paper
Feminine hygiene products

 

Nappies
Wet wipes
Cotton wool will absorb water an expand

 

Toilet brush

 

Bits of food
The key thing to remember that drains are not bins and should not be treated like one as it will just lead to you having problems in the house. Blockages are very inconvenient and can become quite unhygienic, especially when it comes to toilets, as there is a risk of flooding toilet water. To decrease your chances of a blocked toilet avoid flushing all the things above and stick to only flushing the 3 Ps; Poo, Pee and toilet Paper. 
For help on how to unblock your drains and toilets read our other advice. Otherwise you can get in contact with us at Metro Rod Bristol where we have a team of qualified engineers to help you with any drainage problem. We are experts when it comes to helping unblock drains, with out high-pressure water jetting and electro-mechanical cleaning we can remove the whole obstruction and get your drains flowing again. 
Metro Rod Bristol offer services across Bath, Bristol & Trowbridge, from dealing with blocked drains, drain repair, CCTV surveys and septic tank maintenance. We believe in simple things and make sure we follow them through; available 24/7, professional, value for money service during and after the job and peace of mind in the fact that all our engineers are highly trained, DBS checked and fully insured.
Make sure you get in touch with us through any of the following:
Enquire through our website: click here
Get in touch with us via email: [email protected]
Connect with us on LinkedIn: click here
Call us on 0808 208 2616
For any drainage needs, we are the drainage experts. We look forward to hearing from you soon!