We are fully committed to servicing all customers in the current circumstances. Our engineers are working hard 24/7 to support all domestic and commercial customers.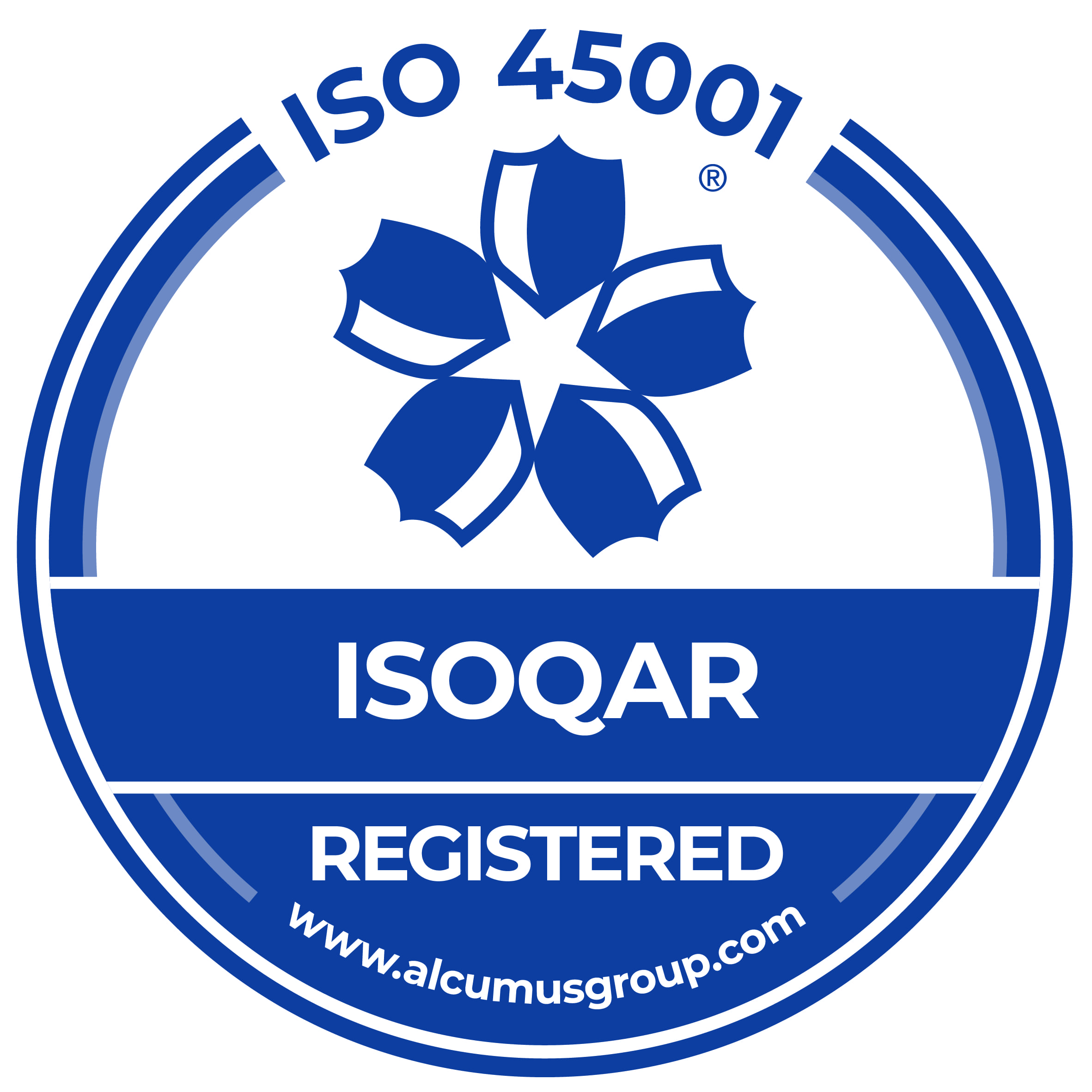 If you have a blocked drain , blocked toilet or require drain maintenance, CCTV survey or drain repair work in London we appreciate that you have a choice as to which drainage company to call. A simple Google search will produce pages of suggestions so  —
Why should you select Metro Rod to resolve your drainage issues ?
Well,  we can tell you that we offer a full range of drain care and repair services from our dedicated Central London depot, supported by the infrastructure you would expect from a fully national network including our 24 hour, 365 days a year Contact Centre meaning we are ALWAYS there for you to deliver a safe, professional and honest service day or night.
When you call Metro Rod you are calling on over 30 years of experience in providing drainage solutions for London businesses and residents with our core services being :
Reactive drain unblocking. If you have a problem due to a blocked drain, toilet, sink or pipe we can clear it, day or night.
CCTV drain surveys
Pre-planned maintenance of large and high-usage site drainage systems. We understand exactly what needs to happen to kjeep London's office blocks and public buildings safe from the type of problems which were evident in one building we attended this year following a drainage emergency which proved costly and disruptive. This type of planned maintenance is increasingly recognised as important by Facilities Managers and Property Managers in London as neglect can be extremely damaging and costly in the medium and long term.
Repair of damaged drains. Where pipework is underground and accessed via manholes we use "no-dig" technologies wherever possible so as to minimise the disruption and cost associated with conventional excavation methods
Tanker services . Our tankers can remove volumes of waste materials and liquids as well as facilitating the high pressure water jetting of larger diameter pipes.
But don't just take our word for it :
At Metro Rod we are regularly audited and accredited by external bodies to provide independent evidence of our professionalism, quality workmanship, safe working practices and overall good standing.
Read more about Metro Rod's external accreditations by clicking here and feel confident that you can rely on us to deliver a drain care and repair service you can genuinely rely on here in London.
Most recently we have been proud to be awarded the ISO 45001 accreditation. ISO 45001 is the world's new international standard for occupational health and safety, issued to protect employees and visitors from work-related accidents and diseases. ISO 45001 certification was developed to mitigate any factors that can cause employees and businesses irreparable harm and replaces the previous ISO 18001 accreditation with holders of that accreditation given 3 years from 2018 to achieve the new, enhanced standard. We are proud to say that Metro Rod has already successfully passed the assessment for ISO 45001 and, alongside our existing ISO accreditations 9001 (Quality Management) and 14001 (Environmental Management), this provides external validation and reassurance for you in choosing Metro Rod to carry out any drainage work you require.
For any drainage work in London contact us at any time on:
by emailing us on [email protected]
Going to our website
or connecting with Gary, our Commercial Director on Linked In