We are fully committed to servicing all customers in the current circumstances. Our engineers are working hard 24/7 to support all domestic and commercial customers.
Metro Rod Oxford are always at the forefront of innovation and today we are delighted to announce our new camera operators for our growing animal division.
We're training elephants to work as jetting operators, but they are still in the development stages, however our new camera mounted rats are ready to go! It was a brainwave from our research and development head, Dr April F. Day, who identified the ease of using rats that already exist underground and who have access to drainage systems. After many months of planning and creating the smallest CCTV cameras for this purpose, our small furry friends are ready to go as of today!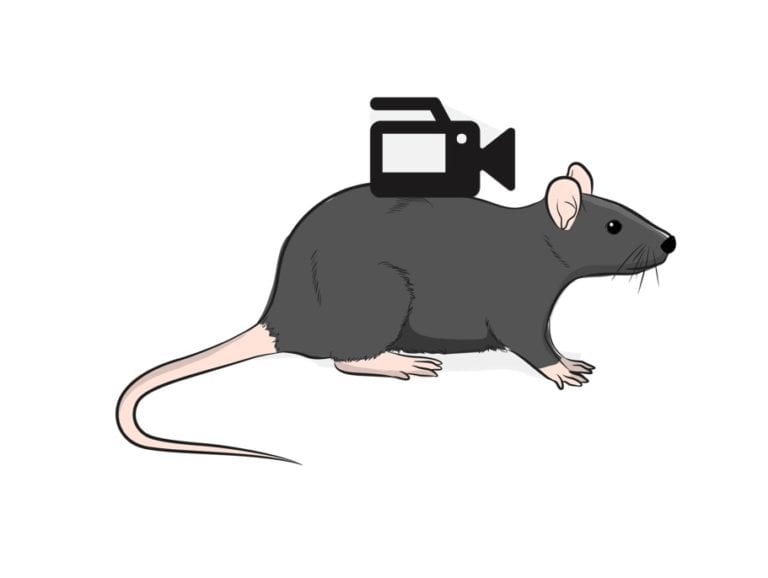 Alternatively, if you do not fancy rats getting access to your drains, our human drainage engineers can use our normal CCTV Drainage Cameras to conduct a survey to identify any potential access points and provide you with a solution to stop them in their tracks. Loose joints can be corrected, unused lines can be blocked off and disconnected or we can install a non-return valve which works as a one-way flap to prevent access for rodents trying to get into your drains.
If however you have elephants in your drains, it's unlikely we can help and we suggest contacting your local zoo for assistance.
If you require the services of Metro Rod you can get in touch with us in a variety of ways;
You can go to our website
You can get us on Twitter or Facebook
You can call us on 01869 277702
or you can connect with our sales and marketing team on LinkedIn