We are fully committed to servicing all customers in the current circumstances. Our engineers are working hard 24/7 to support all domestic and commercial customers.
Drainage Care During The Winter Is Important – Here Are Metro Rod Coventry & Leicester Top 10 Tips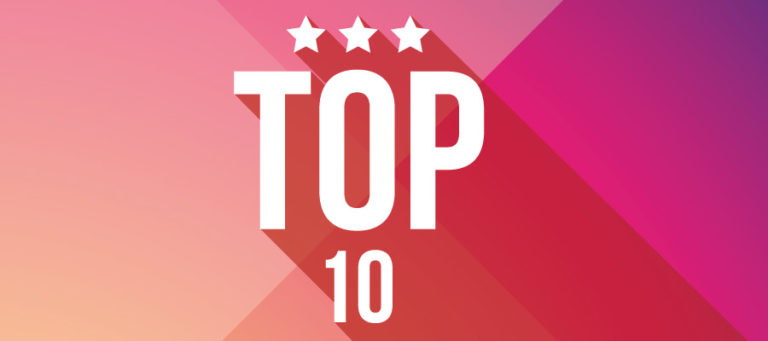 When the days become shorter and darker and the temperature starts to drop, the last thing you want to be dealing with, whether at your business premises, office or home, is a blocked drain or frozen pipe. Especially during the long winter months, it's vital to look after your drains, as they are more likely to encounter problems due to the cold weather and increased use.
Here at Metro Rod Coventry and Leicester, we have gathered some of our best tips and tricks for looking after your drains during the winter months. Hopefully you find them useful and of course, if there some issues you can't deal with yourself, be sure to get in touch with us here at Metro Rod Coventry & Leicester, the commercial drainage experts.
When you use your kitchen drain, run some cold water down it, simply to flush away any small particles that might be stuck to pipes. Make sure you do this both before and after you use your kitchen drain. This will stop any build up of debris that may be happening, lowering the chance of a blockage massively.
Here's another one for your kitchen drain, pour fat and oil into an old bottle or something that can hold it and throw it away, instead of pouring it down the drain. The cold will make these substances set even faster, increasing the risk of a blockage ten fold.
Last one for your kitchen drain, try pouring some hot water down the drain every few weeks, as an extra measure to help remove any build-up of grease along the pipes.
Do you know where your stop valve is? If not, we suggest you find out as soon as possible. It is usually located under the kitchen sink, and its important you check it regularly during the winter months. Your stop valve can often corrode over time, therefore it's best to open and close it a few times every few weeks, just to check it's still working correctly.
Make sure that your storage tanks and pipes are covered and well insulated, this will help the heat from escaping and them from freezing, which can ultimately cause your pipes to crack.
Its important to look after your outdoor drains, as well as your indoor drains during the winter months, as they are more likely to block during the cold weather, therefore we recommend keeping them free of debris such as leaves and twigs, as you are less likely to have any difficulties if they are kept clear.
Don't allow your taps to drip! The long term damage of this during the winter months can be substantial.
Regularly check your bath or shower plughole for any blockages, and clean with some drain cleaner to keep the water running away smoothly.
We don't doubt that you don't do this already (unless you have some very grumpy people within your household), but avoid washing up when someone else is showering!
Finally, in order to make sure your drains are going to survive the winter, you could have your drains inspected by an expert, just to be safe.
If you suspect you have a drainage issue please do get in touch with Metro Rod Coventry & Leicester using the details provided below. We provide FREE site assessments which you can access by giving us call or dropping us an email.
Metro Rod Coventry offers services across Coventry and Leicester and surrounding areas. Dealing with blocked drains, drain repair, CCTV surveys and septic tank maintenance. We believe in simple things and make sure we follow them through; available 24/7, professional, value for money service during and after the job and peace of mind in the fact that all our engineers are highly trained, DBS checked and fully insured.
Make sure you get in touch with us through any of the following:
Enquire through our website: click here
Get in touch with us via email: [email protected]
Call us on 0808 208 2622
For any drainage needs, we are the drainage experts. We look forward to hearing from you soon!