Do you have a problem with your drains and you don't know what the next steps are? Then contact Metro Rod for the necessary drain repair.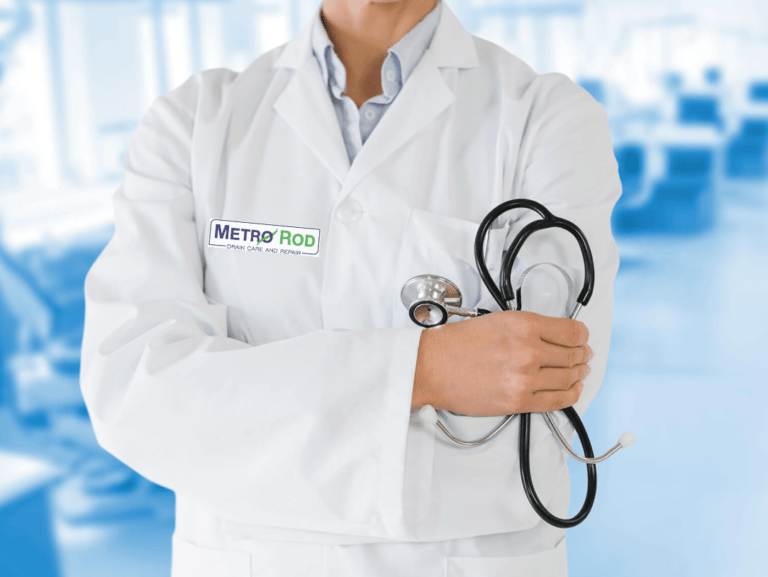 When your drains are damaged you might think you have time to wait until you find a suitable repair, but this will just result in further damage. As experts in drain care we fully recommend having any drain damage and problems looked at and fixed as soon as you find them. The damage to drains can get worse over time, resulting in a more difficult and expensive drain repair than it might have been in the first place. 
This is where Metro Rod Bristol can help you. We are proud to offer around the clock professional and affordable drain care and repairs. Of course there are some issues that you'll be able to remedy yourself, but it is important to know when it is time to call out the professionals. 
Benefits of calling for help:
The first benefit of calling out Metro Rod is that we are fully equipped for any problem which means there is a high chance we will be able to solve the problem without too much difficulty. Secondly, if there is a blockage we will be able to break down and remove the entire thing making it less likely to reoccur. 
Finally, if you have no knowledge of drains and the problems there is a chance you could make the problem worse. Metro Rod Bristol have an expert team of engineers with lots of experience dealing with many drainage issues. They will be able to make a well informed decision about what is causing your drains problems and what the next steps should be to repair it. 
So, if you are unsure what to do we recommend giving us a call to get your drainage problems sorted.
Reasons you might need a professional drain repair:
The problem might be located somewhere you cannot reach. A lot of your drains will be hidden underground or in the walls etc which will make carrying out a repair yourself a lot harder.

 

You don't have the correct equipment to fix the problem. There may be a problem which you wont be able to rectify, such as ingrowing tree roots and damaged caused by freeze thawing. These sorts of problems will require an expert with the correct tools to properly repair your drains.

 
Metro Rod Bristol offer services across Bath, Bristol & Trowbridge, from dealing with blocked drains, drain repair, CCTV surveys and septic tank maintenance. We believe in simple things and make sure we follow them through; available 24/7, professional, value for money service during and after the job and peace of mind in the fact that all our engineers are highly trained, DBS checked and fully insured.
Make sure you get in touch with us through any of the following:
Enquire through our website: click here
Get in touch with us via email: [email protected]
Connect with us on LinkedIn: click here
Call us on 0808 208 2616
For any drainage needs, we are the drainage experts. We look forward to hearing from you soon!