We are fully committed to servicing all customers in the current circumstances. Our engineers are working hard 24/7 to support all domestic and commercial customers.
Worried about how to go about unblocking a drain? With Metro Rod North London expert drain care you needn't worry anymore.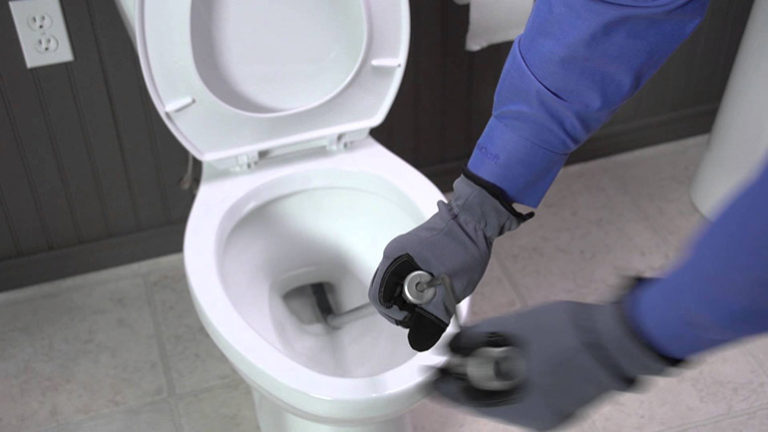 When it comes to unblocking a drain you will have two options; try doing it yourself or call a professional to do it for you. There are advantages to both options but ultimately a Metro Rod engineer will be the best option to solve your drainage issues.
BENEFITS OF METRO ROD UNBLOCKING DRAINS
Saves Time and Money
You will no longer have to be spending time and money on temporary ways to unblock a drain. By giving Metro Rod a call we can have your drains unblocked in no time. Not to mention by routinely having your drains looked at professionally you will help prevent extra damage from occurring. 
Longterm Solution
The professional solutions we offer at Metro Rod North London mean that the entire blockage causing you problems is removed. This is unlike many of the hacks you might find on the internet. With Metro Rod's high-pressure jetting or electro-mechanical cleaning we can break up the blockage completely making it less likely to reoccur in the future.
Safety
All the engineers at Metro Rod are fully trained to provide the best drain unblocking which provides you and your drains with a safer solution. People can often end up damaging their drainage systems more when they attempt to fix things themselves. So save yourself the hassle and hire Metro Rod North London to take the problem off your hands.
Improve Drainage in the Longterm
Blocked drains are often a reoccurring problem for many households and businesses which can cause your drains to deteriorate. By hiring a professional to properly unblock your drains they can assess the blockage and get a gauge on how severe the problem is. As well they can take a look more broadly at the condition of your drains to check for other problems which will help your drainage in the longterm. 
Metro Rod North London offer services across Tottenham, Highbury, Hamstead, Barnet, Enfield and surrounding areas. Dealing with blocked drains, drain repair, CCTV surveys and septic tank maintenance. We believe in simple things and make sure we follow them through; available 24/7, professional, value for money service during and after the job and peace of mind in the fact that all our engineers are highly trained, DBS checked and fully insured.
Make sure you get in touch with us through any of the following:
Enquire through our website: click here
Get in touch with us via email: [email protected]
Connect with us on LinkedIn: click here
Call us on 0808 208 2634
We any drainage needs, we are the drainage experts. We look forward to hearing from you soon!