The 3 P's are the only things that should go down the toilet, this is pee, poop and (toilet) paper. Soap, washing up liquid, shampoo and conditioner are the only things that should go down your shower and sink plugs.
Things that will cause your drains to block are things like; fats, oils and grease, wet wipes and believe it or not… there have been Coke and beer cans found in toilets which will for sure block your drains and toilets up!
Fats, oil and grease along with wet wipes all contribute to 'fatbergs'. These cling to the sides of your drains and either prevent them from running at full flow or block them up altogether. The best way of preventing them from forming is by not putting fats, oil, grease and wet wipes down drains but if you are a commercial business and dispose of a lot of this, we are able to fit internal grease traps to your drains and clean them as often as needed. This will help to prevent blockages caused by fatbergs.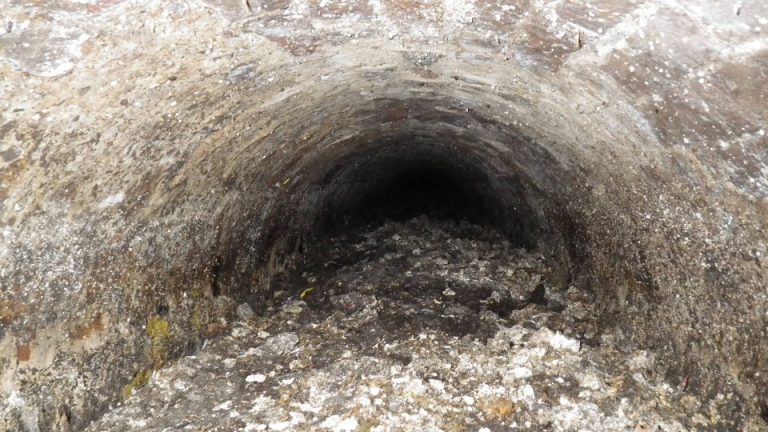 How to identify a blocked drain:
·         Toilets filling up with water and human waste when they are being flushed
·         Foul smell coming from toilets, plugs and drains, this could mean that the drain is blocked or the waste trap is broken.
·         Slow draining from a plug hole would usually mean that the drain is blocked. This is due to the drain not able to run at full flow.
How to try and maintain your drains yourself:
·         Flushing clean water through your drains should help to dislodge any food particles that have attached themselves to the walls of the drains. It will also help to break up any forming fatbergs.
·         Bleach and water is a common thing used by home owners to try and clean your pipes. It has the same reaction as flushing clean water would but would also remove any foul smells too.
The main thing that would block your drains would be fat, oil, grease and wet wipes and causes a problem that can easily be solved. By not putting wet wipes down drains and allowing your fat, oil and grease to solidify then disposing off will help to prevent drains from blocking. Simple!
If you are interested in getting grease traps fitted or are suffering from a blocked drain, please contact us!
Call 0121 776 8838
Email [email protected]
Connect with us on Linked In – CLICK HERE
Follow us on Twitter – CLICK HERE
Like us on Facebook – CLICK HERE