Metro Rod Manchester and Macclesfield are the number one choice of drain care and repair service provider for businesses across all sectors and industries. Since 1994, we have been providing expert solutions for blocked drains, CCTV Drain surveys, drain lining and repairs, as well as other cleaning and maintenance works on a 24/7 basis, to the homes and businesses of Manchester, Stockport, Macclesfield and surrounding Cheshire.
Blocked drains can strike at the most inconvenient of times. At places with a large footfall of paying customers, blockages in toilets, sinks and other drains are a sure-fire way of putting them off a return visit, as things could get very messy!
At the start of "Summer 2019" (not that we have had much of one up North), Metro Rod Manchester and Macclesfield announced that we had been employed by Lancashire County Cricket Club to be on site over a host of cricket matches at the Emirates Old Trafford throughout the ICC Cricket World Cup, as well as some T-20 matches and also the prestigious Ashes Test in Manchester in September.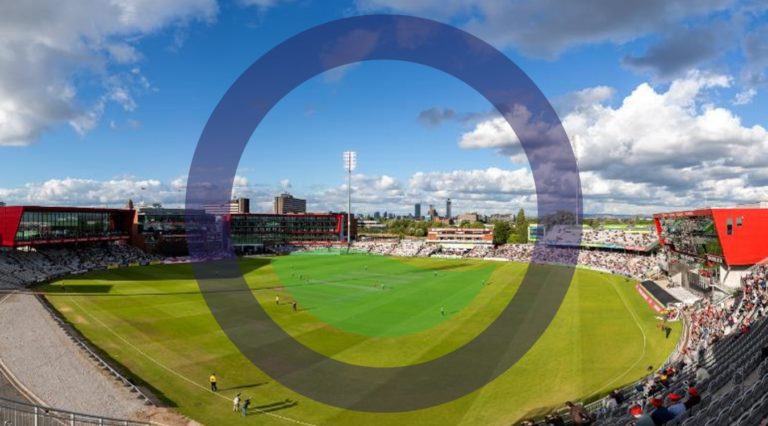 Although we were extremely proud to be able to offer support to the stadium during this time for the likes of blocked drains, it's honestly been no easy feat.
Over the course of the ongoing cricket season, Metro Rod Manchester and Macclesfield have completed various works for blocked drains. We've attended blockages in toilets and sinks, but have also carried out CCTV drain surveys to discover the reason for the blocked drains that were occurring regularly.
Other than clearing the reactive blocked drains on site as and when needed, there has been much more important works carried out to ensure that the LCCC footfall had no hiccups when visiting the Emirates Old Trafford stadium.
Including match day standby attendance, Metro Rod Manchester and Macclesfield have been on site at The Emirates Old Trafford for over a staggering 98 hours!
Aside from the blocked drains, we have carried out multiple drain repairs including patching and lining works, as well as visits with our large tanker due to a CCTV drain survey picking up large amounts of stone and debris in the lines.
Events and Project Manager at Lancashire County Cricket Club, Alice McCready, has been impressed with the dedicated service provided to the venue both on and off match days:
"We first got in touch with Metro Rod a month or so before the ICC World Cup matches were due to take place here in Manchester. Due to the liquidation of a previous supplier, we spoke with Technical Manager Christian who agreed to come out and have a look at our facilities ahead of providing costs for having a dedicated engineer and jetting van on site across all matches held here in the summer.
Everyone one from the office team to the guys on site have been great and very easy to deal with, and have been extremely helpful in assisting our in-house maintenance team with a variety of drainage works."
Metro Rod Manchester and Macclesfield will next be on site 4th September for the first match day in the prestigious Ashes test against Australia. We are also hopeful of providing ongoing blocked drain support to LCCC moving forward.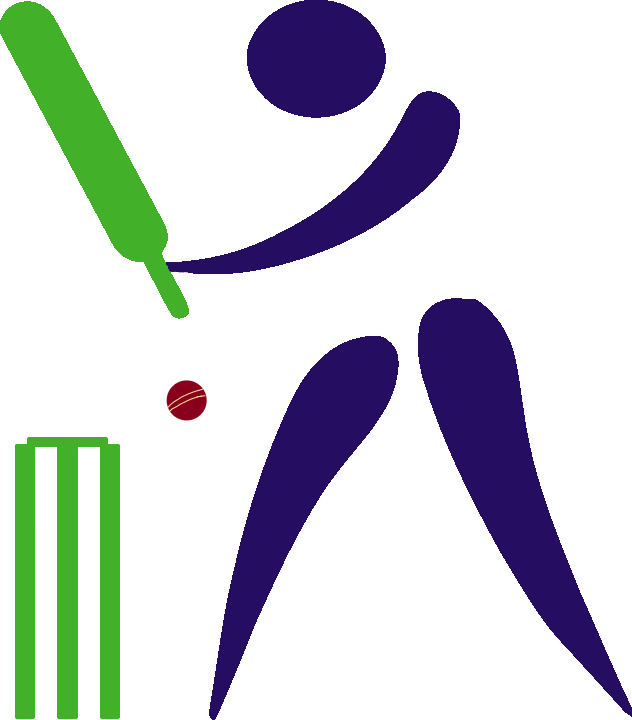 More Information
For more information on how Metro Rod Manchester and Macclesfield's solutions for clearing blocked drains, carrying out CCTV drain surveys and drain repairs, as well as the rest of our full range of drainage services – visit our website here.
Additionally, you can see our areas of coverage here. For Manchester and Stockport, click here, or for Macclesfield and surrounding Cheshire, click here.
Lastly, for up to date news and information surrounding Metro Rod Manchester and Macclesfield, be sure to Like us on Facebook , Follow us on Twitter, and connect with us on LinkedIn. You can also leave reviews for us on Google and Facebook by clicking the relevant title.
Freephone: 0800 66 88 00
Phone: 01625 879035
"We guarantee our clients a safe, professional and honest service day and night."