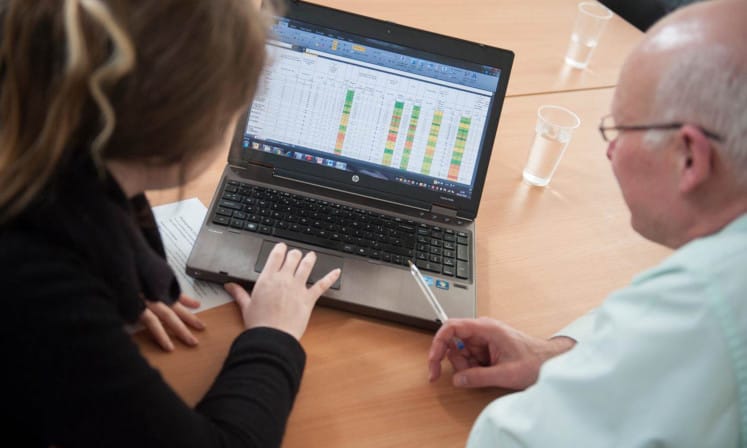 Franchise Brands plc, a multi-brand international franchisor, has today announced its proposed Acquisition of Metro Rod Limited (Metro Services Group including Metro Rod and Metro Plumb) for a total consideration of £28 million.
The deal represents Franchise Brands' second acquisition since its IPO in August 2016 and is in line with its strategy to acquire franchise businesses that could benefit from the Company's central services, such as marketing, and the extensive franchising expertise of its leadership team and Board.
Colin Davis, Metro Rod's Managing Director since 2013, will continue to manage Metro Rod following completion of the Acquisition, whilst being able to draw on the significant experience of Franchise Brands' Board and management team in developing franchise businesses.
Franchise Brands believes that there is substantial scope to accelerate Metro Rod's development as part of a group focused entirely on the development and growth of franchise businesses. These include providing additional sales and marketing support to help franchisees develop their local accounts, increasing the number of national accounts in certain sectors, developing the recently launched Metro Plumb business and, longer term, extending the "Metro" brand into other B2B sectors.
Following the Acquisition, Franchise Brands will have over 450 franchisees in 11 countries across its portfolio of high quality franchise brands which include ChipsAway, Ovenclean and Barking Mad.
Stephen Hemsley, Executive Chairman, Franchise Brands, said:
"We are delighted to announce the proposed Acquisition of Metro Rod, which represents a transformational step for Franchise Brands in line with our strategy to acquire franchise businesses that could benefit from our central services, such as marketing and extensive franchising experience.
Metro Rod is a market leading business with an experienced management team, a mature and stable franchise network and high customer retention rates. We look forward to working with Colin and his team to expand the existing business's customer base and develop its newly launched Metro Plumb business."
Colin Davis, Managing Director, Metro Rod, commented:
"We welcome the opportunity to become part of Franchise Brands whose team's strong track record in growing franchise businesses and substantial marketing expertise will enable us to build on our success so far.
We are excited about developing the clear growth opportunities we see for Metro Rod and Metro Plumb as part of a larger, publicly listed group with large ambitions and a clear focus on developing its portfolio of high quality franchise brands."