Ask any Aberdeen business owner, or any business owner in Scotland for that matter, what their greatest fear is when it comes to building repair and maintenance and quite a few of them will say clogged or backed up drains in their parking lots, driveways or other outdoor areas. When your drains back up or become clogged, the smell can be awful and if that business just happens to be a restaurant, that smell could lose the business owner many of his customers very quickly. Backed up drains are not only unpleasant, but they are also a health hazard and a business could be closed down until the drain is repaired. This means less profits and when the repairman comes to unclog the drain, those profits could come in handy for the hefty repair bill.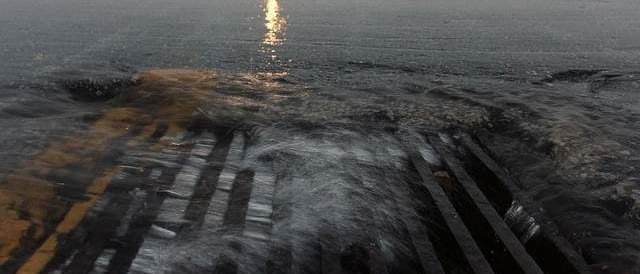 Are there ways that business owners can protect their drains, keeping them clean, clear and clog-free? The answer is quite simply, yes. There are many things that can be done to protect your drains from clogs, damage or other common problems. From ensuring that employees aren't dumping chemicals or other waste down the drains, to keeping drains clear of leaves, brush and other debris that tends to collect around and over them, properly maintaining your drains is important if you want to avoid future problems with them.
Contact Aberdeen's Drain Professionals
Another way you can protect your drains and keep them running clear so they can do their job, is to contact Aberdeen's leading drain repair and maintenance service, MetroRod Aberdeen. We have built a reputation for quality service and repair and are usually the first call among many local business owners who need drain service fast.
Service and Support for Even the Toughest Drain Problems
Our professionals at MetroRod Aberdeen will come out and inspect your drains, check for any clogs or debris that could pose a problem and recommend a service that suits your needs and that will ensure your drains are hassle free. Metro Rod Aberdeen offers a wide range of professional drain repair and maintenance services but our preventive maintenance service is what we are also known for. Besides keeping your drains clear, we can also give you drainage advice and show you the best way to protect your drains in any kind of weather.
To learn more about Metro Rod Aberdeen and how we can help you protect your drains, call us on 01358 723731 for a no-obligation consultation and see how properly maintained drains can save your business money.