During July of this year, Charlotte Troy set out to Ecuador with volunteers from her school and other schools.  Their aim was to aid a community in a way that its impact could last for years and years to come.
Charlotte first heard about the opportunity during an assembly, they were shown a presentation demonstrating how the previous expeditions had left a positive imprint on communities they had worked in. It also included details of an impending trip to Ecuador that was available to the students.
Charlotte claimed "after seeing the impact other groups have made I figured it would give me the chance to impact a community in a positive way.  I found the idea of working with children and communities and working with wildlife appealing. I knew that traveling and volunteering were what I wanted to do throughout my future."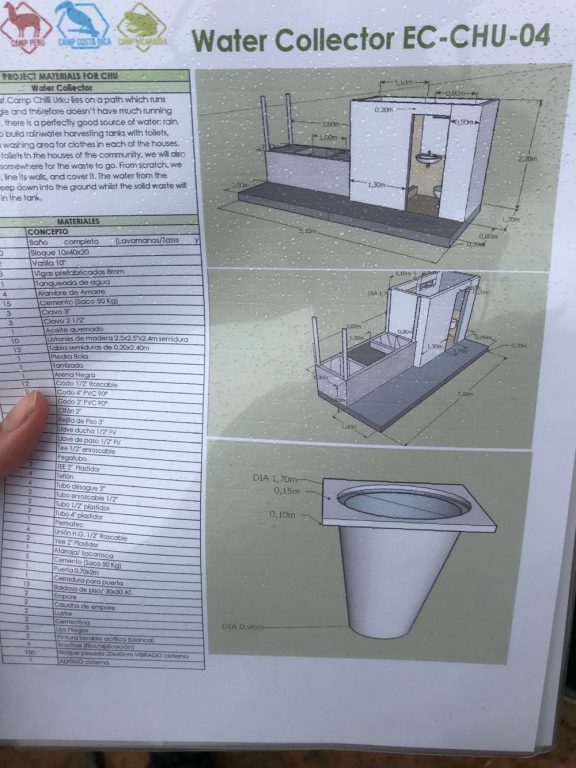 The aim was to build toilets which are called dry toilets due to fact they don't need flushing which in turn reserved water for other necessities. The second build was a water storage tank to ensure the community have water reserves needed for themselves and the new plants to be grown.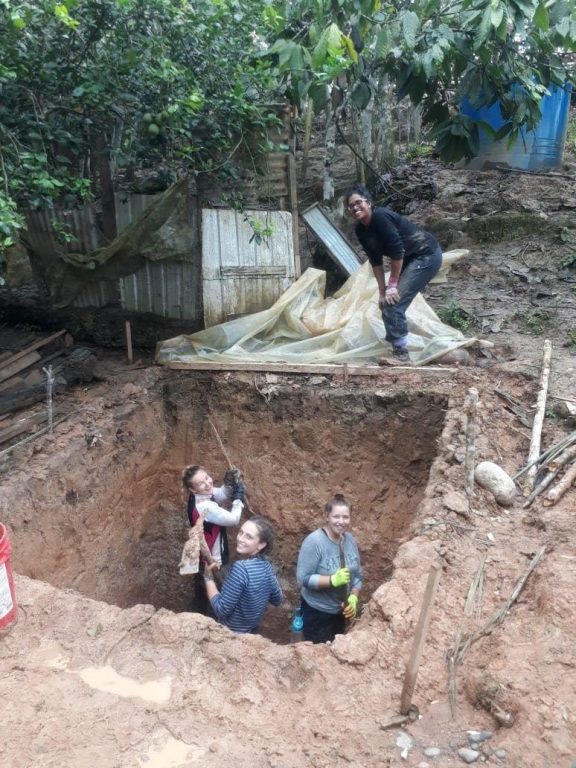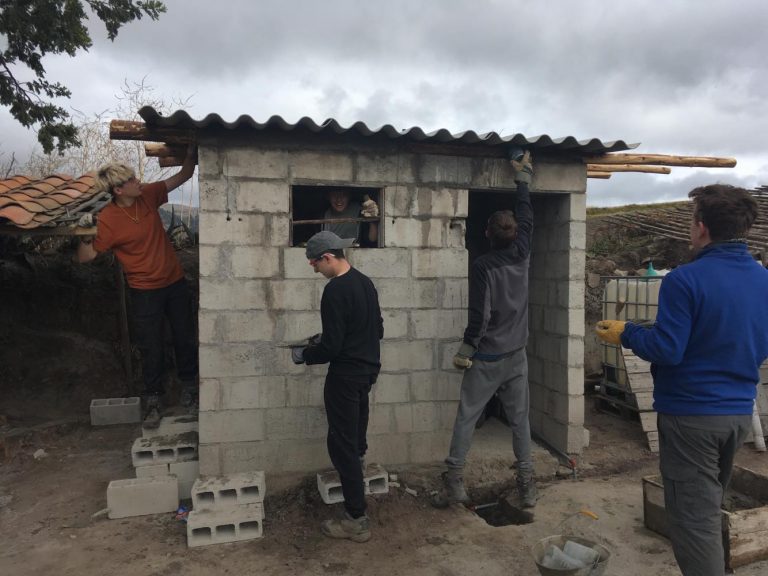 While Charlotte and her team were there they also aided a beach clean-up and helped to build a vital road that would give more access to the community. Unbelievably, they also helped with the construction of a plant nursery and created soil pods so planting would be easier.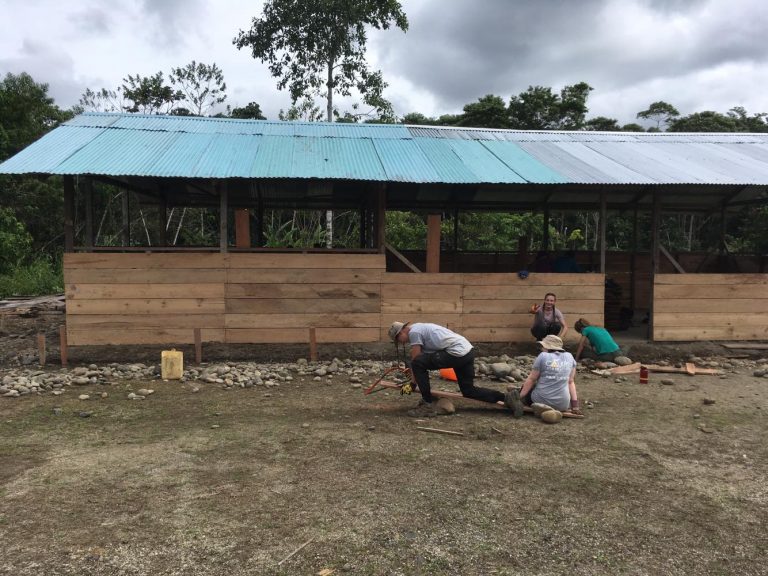 It's almost incredible to think of how busy Charlotte would have been but during her time in Ecuador, she also managed to get her qualification in open water scuba diving. This again is an amazing achievement which will bring Charlotte many wonderful experiences in our beautiful Oceans. No-one can argue with the fact that Charlotte and the rest of the volunteers did an incredible job and they have set up a village in Ecuador with toilets, drains, a new road, a water storage tank and a plant nursery. The difference this will have made to these villagers is immeasurable.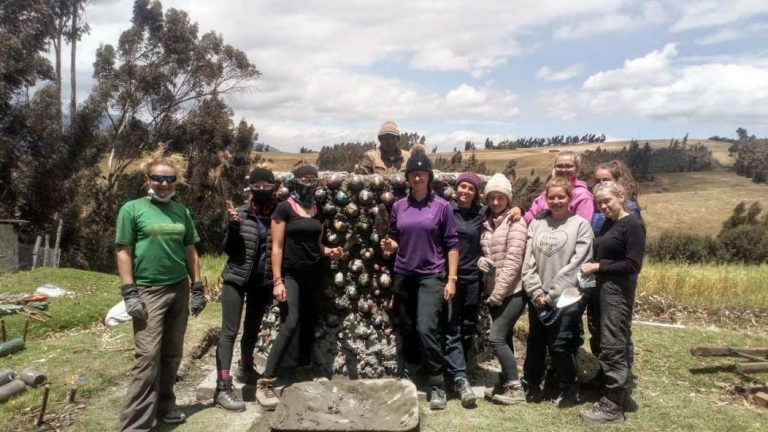 Charlotte says "To go into communities that have such harsh lifestyles yet so much positivity and gratitude in their daily lives was really inspiring as it has shown me that happiness and good life quality doesn't stem from possessions or materialistic things. Spending a month with such a kind and welcoming group of people has taught me to show apperception for what I do have."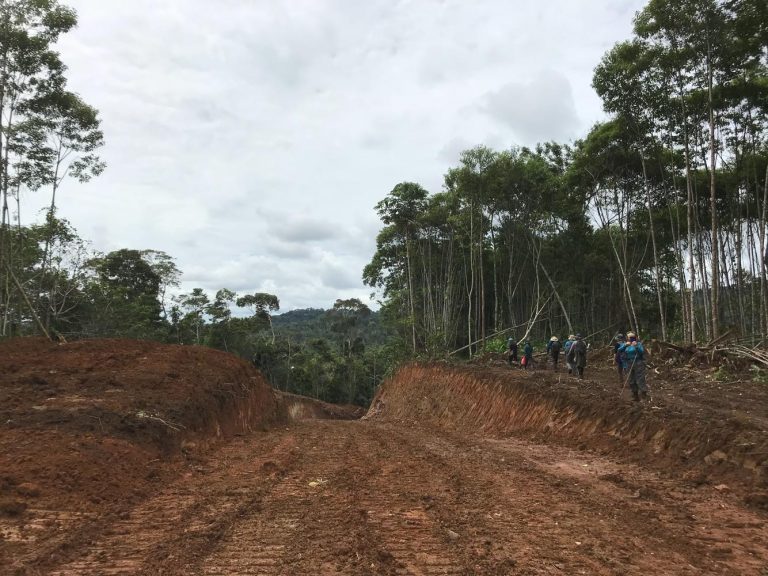 "The project work load has taught me that I am capable of working harder than I thought I possibly could. I've learnt from my time there that every contribution into our world is not only meaningful but necessary, I've learnt not to expect things but to work for what I need and that one person can make a difference to a full community. It was inspiring to see young people not only from my school but from all over England fundraising to help people who genuinely need it and I believe the experience has encouraged me to keep doing projects like this in my future."
Charlotte is now studying A-Levels in Biology, Chemistry and Geography with the aim to fulfil her hopes of studying Marine Biology at University.
Metro Rod North East sponsored Charlotte as we had a particular interest that toilets and drainage was part of the scheme. We didn't know that Charlotte would achieve so much more. It is incredible.
Charlotte,  we would like to wish you all the luck in the world and hope you achieve your aim.
Well Done and Good Luck from Metro Rod