Here are tips for causes of a blocked drain, how you can identify that your drain is blocked and prevent it from happening again.
Causes of a blocked drain:
Do NOT flush or sink:
Wet wipes (even ones marked flushable, they are not!)

Large amounts of toilet roll at any one time

Any paper that isn't toilet paper

Foods

Improper objects such as Coke cans and toys (Yes, this has happened before!)

Hair down shower plugs – this can cause more issues than you would think

Fats, oils and grease – this will solidify which can result in causing a fat berg forming in your drain. If one forms in your drain, it could cost you a small fortune to remove so it is best to prevent this from happening!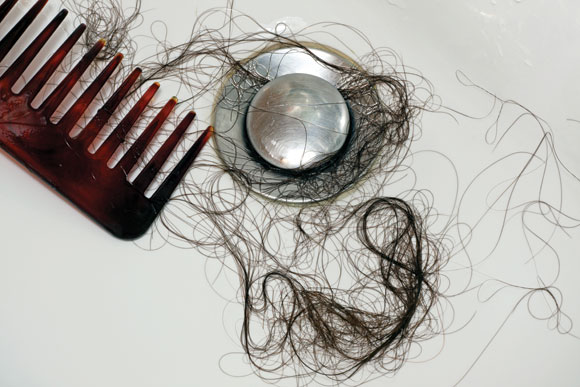 symptoms of a blocked drain:
Slow draining water in your sink, toilet and shower could mean your drain is blocked, this is because the water cannot run at full flow due to a blockage or partial blockage

A foul smell coming from your drain or manhole could mean that there is a blockage

Toilet water rising when flushing – this happens when the drain is completely blocked as the water is unable to drain away.
How to prevent a blocked drain:
Scrape all foods from plates into the bin before washing the plate up to prevent food from going down drains

Do not flush wet wipes down drains, they do not break up the same way toilet paper does which causes a build up in the drains, then the drains to block.

Clean your sink regularly – this can be done in many ways, sometimes people prefer to fill the sink with warm water and bleach, then the water to be flushed down the drains. Doing this releases trapped food from the pipe walls and leaves drains smelling clean.

Flush hot water down drains – this will do the same as it would with bleach but will not make them smell as clean.

Fitting a hair catcher to your shower plug will make sure that as less hair as possible will enter the drains, hair clogs up your waste pipe and will result in your shower blocking as the water cannot drain away.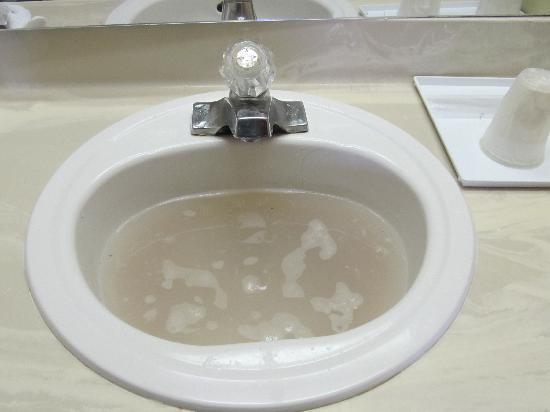 Prevention is better than cure, general maintenance will always help prevent a blocked drain.
Metro Rod Birmingham will be able to assist you if you experience a blocked drain, whatever the cause, but we also offer pre-planned maintenance. This is where you can book in advanced for our engineers to attend and maintain your drains, this can be at certain points throughout the year so that your drains are always running at full flow.
If you are interested in this service or require further information, please get in touch:
Call 0121 776 8838
Email [email protected]
Connect with us on LinkedIn – CLICK HERE
Like us on Facebook – CLICK HERE
Follow us on Twitter – CLICK HERE