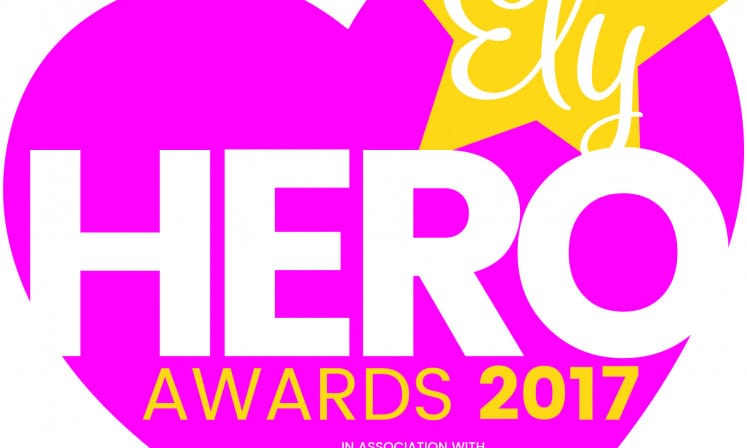 Metro Rod (Cambridge) is very proud to be organising Ely's very first Hero Awards!
There are so many reasons why we should all be proud to live and work in Ely and the surrounding villages, we have some of the most amazing people who live here, who work here and who make it one of the greatest cities – no wonder Ely gets voted so many times in the top 10 places to live! Ely's brand-new community event is launching on the 3rd of April! The event is "Ely Local Hero Awards" in association with Metro Rod (Cambridge), together with their media partner The Ely Standard. Metro Rod, the Drainage Superheroes want to reward other Heroes in Ely…..
There are 10 categories that we are searching for individuals to nominate their rather special "Hero" who lives or works in Ely and the surrounding villages. Our judges will shortlist 3 nominations that will be invited to the exclusive Award Ceremony at The Maltings on June 19th where the winner of each category will be announced by Ely's Mayor.
Some of Ely's local businesses have got on board and are kindly sponsoring the categories, including the Grovemere, Ward Gethin Archer, Elyi Magazine, The CHS Group, Life Fitness and Puggles and Seahorses Swim Schools, Red Shoes Accountants and Thor Labs.
Nominations can be made via our website www.elyheroawards.org.uk . There will also be entry via postcard, available at several businesses in town, including Burrows Bookshop and The Maltings. The Ely Standard newspaper is covering the event and will list all nominations on a weekly basis so everyone can keep up to date with what is happening and who has been nominated so far!
Categories are:
Smiliest Server
Best Parent
Caring Companion
Most Amazing Professional
Neighbour of the Year
Community Champion
Best Teacher
Child of Achievement
Sporting Hero
THE Ely Hero
For more information please contact Metro Rod (Cambridge) Business Development Manager Naomi Sherwood on 01353 659047 or email [email protected]