Gutter Cleaning: Halloween Edition
Without gutter cleaning, you will end up with blocked gutters. One of the first problems with blocked gutters is that they lead to standing water. As dead leaves and tree branched begin to decompose this will turn the standing water dirty, leading to the growth of mould. No one wants mould. Mould can cause health problems if it gets inside your house and is tricky to clean and get rid of. By gutter cleaning, you can prevent this before it gets more serious/dangerous.
If you put off gutter cleaning, you are likely to damage your roof as it can and will leak. Any water that is not able to drain away can accumulate on your roof, soaking through causing significant damage to the roof and your home. Too much water can also flood your gardens and driveways. If your gutters are not draining properly this can cause water to congregate causing mould or ice on driveways, both of which can cause potentially serious injuries.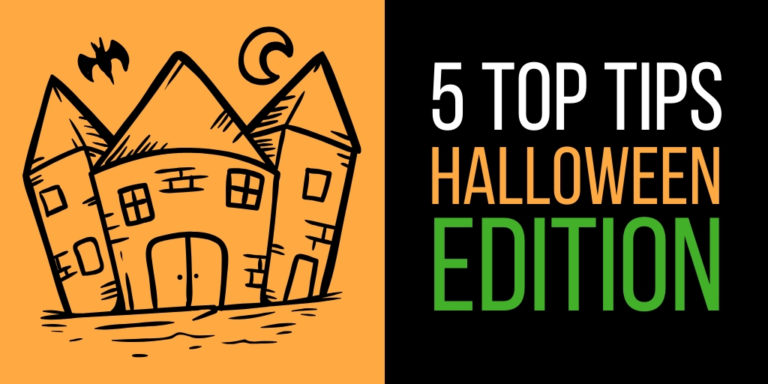 Here are our top tips:
Ladder Safety
Always let someone know you will be using a ladder to work on your roof or gutters. Make sure you are using a safe and sturdy ladder by inspecting the ladder for defects, dents or loose parts before climbing. If your ladder is fastened together with screws and bolts, make sure all parts are fully tightened.
Safety Protection
You can never know what to expect in your gutter, anything could fly out of the downspout when cleaning gutters. Our engineers have experienced rats, birds, frogs, wasps and bees leaving at high speeds once they start gutter cleaning. The last thing you want to have happened is an injury.v Make sure you kit up with a hard hat, goggles and clothes you don't mind getting dirty.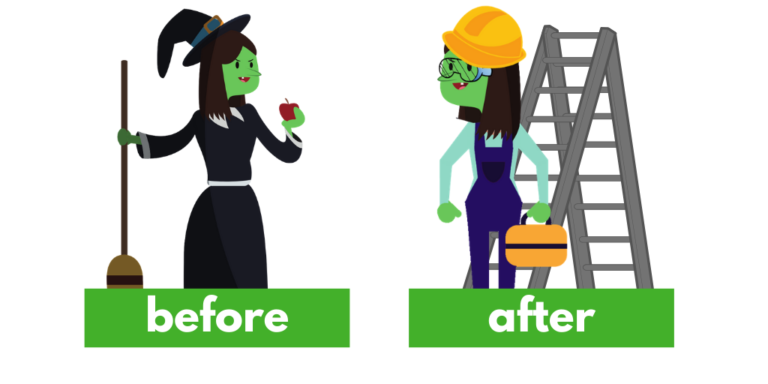 Using a Garden Hose
Wash all debris off your roof before gutter cleaning. This will prevent debris flowing down into the clean gutter the next time it rains, clogging it up again. Also, debris left on the roof can lead to water collecting around the chimney or near heating, which can cause erosion and roof leaks over time.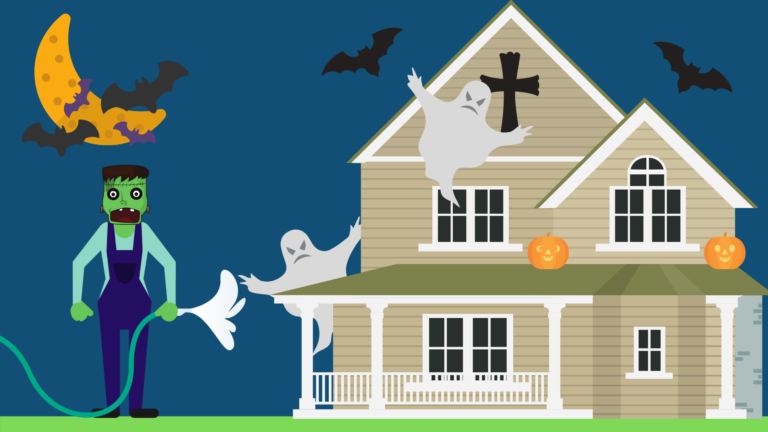 Gutter Guards
Using a gutter guard can prevent the need for frequent gutter cleaning. Some are better than others, and none of them will work unless they're properly installed – make sure you read on your review before purchasing.
Twice!
Dry leaves, branches and other foreign materials can accumulate in our gutters over the summer. Then when it comes back to the wetter months our gutters tend to overflow because we forgot to clear it. As drainage experts, we advise gutter cleaning twice a year: once in late Spring and again in late Summer into Autumn.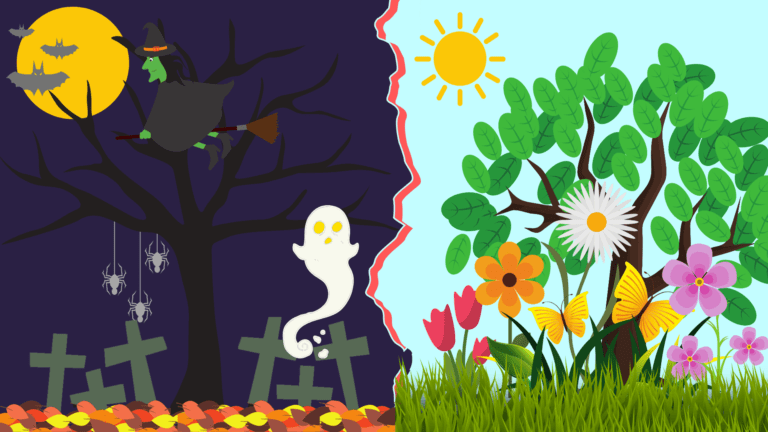 How would I spot any damage from lack of gutter cleaning?
A visual inspection of your gutters before the weather because wet and rainy will help spot any potential damage before it starts. Once the weather does turn, here are a few signs to look out for:
Water where it should not be. If you spot any unusual signs of water such as leaks in your house, stains on walls, puddles in basements, these are major signs. Your property is at risk of serious damage.
Leaky gutters or gutters that do not drain at all. If you notice that your drains are not flowing smoothly or at all, this suggests that there is a blockage in your gutters.
Pools of water on your driveway. If you notice unusual puddles of standing water on your driveway or garden, this also suggests that your gutters are blocked.
As we've summed up, it's important to clean your gutters. Gutter cleaning is an essential part of property maintenance. Whilst it is a job you may be able to do yourself, sometimes an experienced professional like our very own engineers can provide you with a sense of ease knowing the job has been done correctly.
Here at Metro Rod West Yorkshire, we use an innovative system called Metro Vac that uses a long pole to reach up to 10 metres high, removing the need for extra expenses such as scaffolding. Each pole holds an industrial wet vacuum cleaner that can easily lift moss, leaves and other debris from your gutters.
No Mess
Cost-effective
Able to reach difficult out of reach areas
Reduces health & safety risk
Precision
Ideally located, Metro Rod West Yorkshire can cover properties over Bradford, Huddersfield, Leeds, Wakefield and surrounding areas.
Check out our social media pages to keep up to date with new information and articles.
Want to find out more?
Head to Metro Rod Bradford & Huddersfield or Leeds & Wakefield and contact us directly.