Whether you're in the hospitality, education, care or construction industry, to name but a few, when it comes to Planned and Preventative Maintenance (PPM) methods vital in helping Facilities Managers avoid disruptions in service, one of the key areas to consider is drainage…
Drainage maintenance and repair sounds pretty simple.
Most people might presume it is simply a case of sticking some rods down a drain to free up the blockage, and maybe having to replace the odd pipe from time to time. But if a business drainage isn't maintained regularly by trained specialists, it has the potential to cause major disruptions at some point in the future, and this will typically happen when you least want it to!
This is why leading commercial drainage maintenance and repair company Metro Rod Merseyside always recommend PPM schedules for their clients, to enable them to guard against any unexpected incidents. Metro Rod Merseyside owner John explains, "No matter the industry, every building has drainage requirements in one form or another. Commercial kitchens in particular benefit from PPM to control fat and grease related drainage problems. Congealed fats can account for as much as 95% of drain blockages where food waste is involved, so it is important to have a proper plan in place to ensure that minimal fat and grease goes down the drain and doesn't end up contributing to any of the fatbergs that we've been hearing so much about in the news lately! One way to do this is by installing an environmentally-friendly unit, which uses bio-technology to safely clear the build-up of organic grease and fat, but even these need servicing regularly. Larger grease traps may be located underground and will need a tanker to clear them in order to ensure they continue to operate efficiently.
Obviously, another particularly important drainage area is the safe removal of sewage and ensuring hygienic bathroom facilities. Uric scale, for example, can build up quickly in pipes of washrooms with heavy footfall, causing a less than desirable odour! Effective PPM methods are therefore key, as disruptions in this area could even result in short term closure and ultimately substantial loss in business, not to mention damage to a company's reputation!
As a rough guide, we'd suggest PPM visits for urinals every 3 months, grease traps every 3 to 6 months and drains approximately every 12 months. Drain maintenance is largely dependent on the frequency of cleaning urinals and grease traps though, because the grease and scale is going to settle out somewhere in the system, and the longer between PPM intervals the further downstream the problem occurs and the greater the magnitude!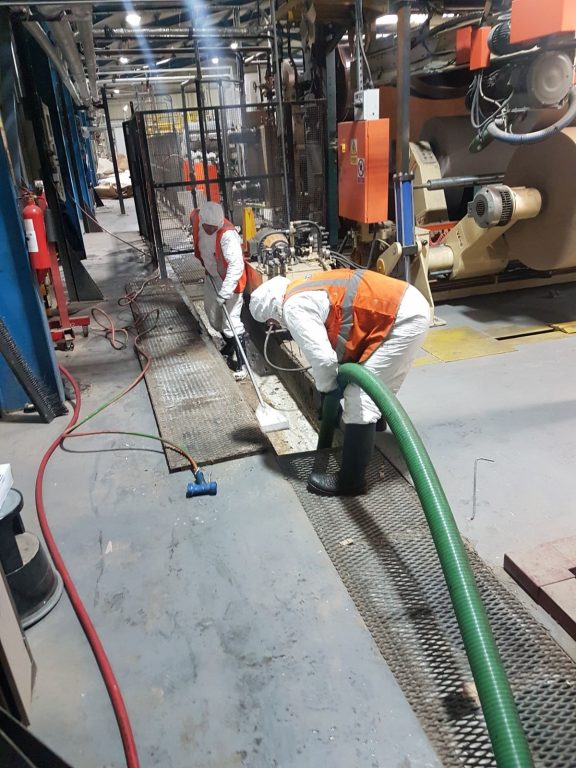 ͞Whichever drainage PPM company you decide to go with, they should offer a free initial site visit and inspection, and then work with you to tailor a maintenance programme to suit your needs." Concludes John.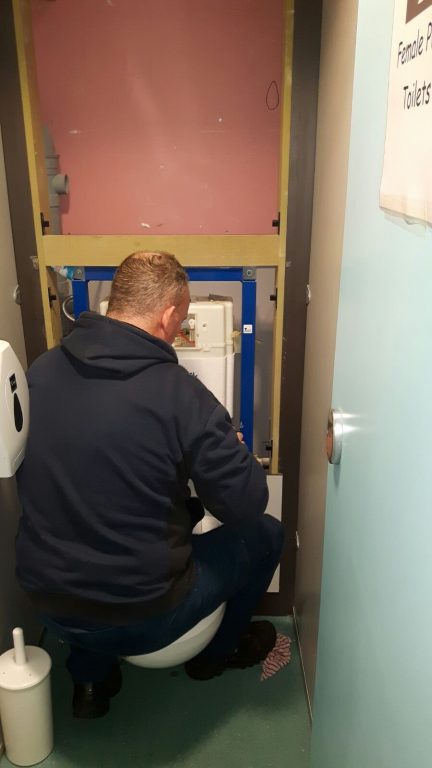 If you would like to contact Metro Rod Merseyside to discuss any Pre Planned Maintenance on drainage systems please get in touch with the local office on 0151 909 2807 or go to our website, www.metrorod.co.uk/local/blocked-drains/