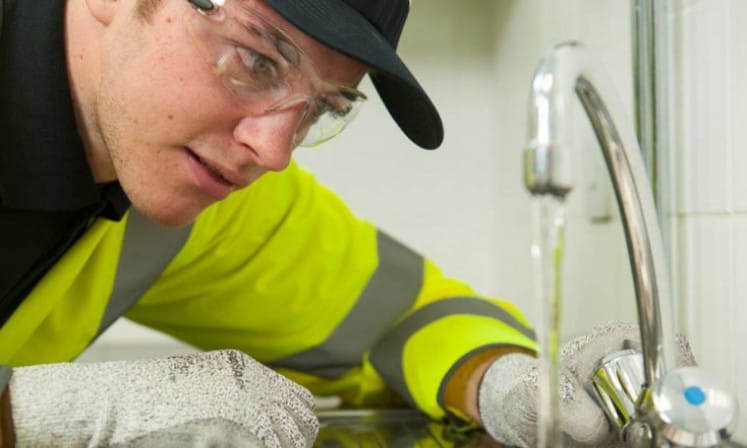 Here at Metro Rod (Norwich) we are very proud to introduce our new sister company Metro Plumb.
As well as continuing to offer an extremely high level of drainage we are now offering reactive plumbing services to all of our commercial and domestic clients. This allows us to give our customers additional support and better meet their needs.
Metro Rod – drainage specialists for needs such as:
Clearing blocked drains
Drain survey and sewer inspection
Planned maintenance
Gutter clearance
Vacuum and combination tankering
High Power Water Jetting
And some of the Metro Plumb services we offer are are:
Replace waste traps
Remove, repair and replace different syphon types
Install, repair and replace different ball / float valves
Repair and replace taps
Remove, re-install WC pan and cistern of different types
Remove and install wash hand basin
Repairing leaks to damaged pipe using compression, push fit and soldered fittings
Radiator replacement
All our services are available 24/7, for more information or to book a call out then please do not hesitate to contact the team on 01508 535127.