Draincare Experts, Metro Rod Cambridge and innovative, award winning Recycling Company Ellgia are delighted to announce the launch of their partnership!
Metro Rod and Ellgia provide vital services in Cambridge and the surrounding areas which include Drainage Services for both residential and commercial clients along with a variety of bespoke waste solutions. Both companies operate from their premises in Ely and have forged this strong collaboration built on mutual respect and admiration for their respective businesses.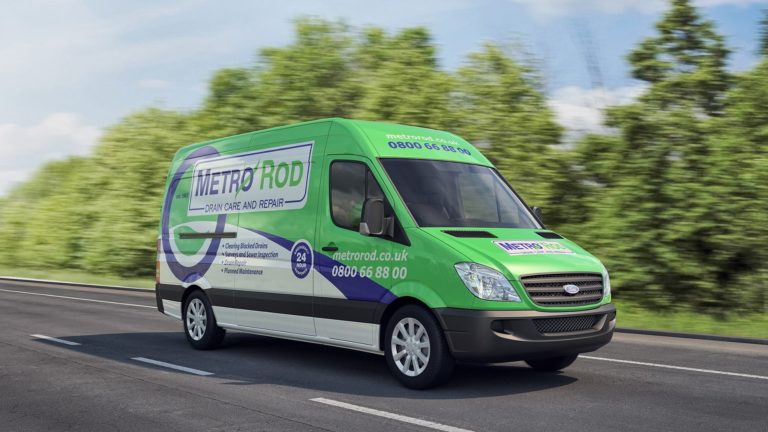 Metro Rod Cambridge pride themselves on having the solution no matter your drainage problem. Operating a 24/7/365 service – blocked drains, drain maintenance, CCTV drain Surveys, lining and patching of pipes along with management of Fats, Oils and Grease can all quickly and effectively be taken care of. Clients are guaranteed a safe, professional and honest service day and night.
Elliga Recycling have a unique approach; focus is on designing solutions for clients that are tailored to their individual requirements. Ellgia deliver efficient, measurable, cost effective and environmentally friendly solutions.  Partnering leading facility management companies and waste brokers with single and multi-site contracts puts them in an ideal position to team with Metro Rod Cambridge providing clients with a complete package.
This strong local synergy will be able to offer tailored packages to the Hospitality Industry, Defence, Manufacturing including Food, Facilities Management Companies, Property Maintenance Professionals, Logistics along with Schools, Colleges, Universities, Automotive, Agriculture and Hospitals. Packages could include general waste management, recycling, skip hire, waste auditing, along with regular Pre Planned Drain Maintenance. Grease trap, interceptor and Tankering services being enveloped along with these to provide a package just right for your business.
Kevin Russell, Business Owner of Metro Rod (Cambridge) says "This is an exciting collaboration within our local community and we are looking forward to offering our customers combined drain care and recycling services in order to create effective and efficient solutions to property maintenance.  Ellgia Recycling has built up such a strong reputation for industry excellence, reliability and professionalism and we are very proud to be linked with them."
Metro Rod (Cambridge) offers Drain Care services in Ely, Cambridge, Downham Market, Kings Lynn, Hunstanton, Theford, Bury St Edmunds, Brandon, Mildenhall, Lakenheath, Royston, Cottenham, Buntisford and all the villages in between. Services include:
Drain Repairs
Drain Surveys & Sewer Inspections
CCTV Drainage Surveys
Clearing blocked drains
Pre Planned Maintenance
Fat, Oil & Grease Management
Septic Tank Emptying
Patch Repairs and Pipe Lining
Tankering Services
Gutter Clearance
Excavations
For further details of these services, please visit Metro Rod Cambridge
Please contact Metro Rod Cambridge for a FREE Site Survey and analysis as how Metro Rod can assist you with all drain care and repairs at your property on 01353 659047
For a full list of services for Ellgia Recycling please visit: Ellgia