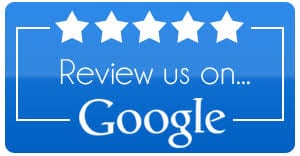 Dear All! Who has left a review on Trip Adviser before? Well, it is really important for us at Metro Rod Norwich to receive reviews too. it helps us to keep track of our performance for training purposes and also lets new customers know about us too.
If you would like to leave us a review, there are a few ways you can do this. The most effective is via 'Google'. We google everything now days, so please 'google' Metro Rod Norwich and on the right hand side will be some details about us, and it will also show 'leave is a review'. A link to this page can be found here   https://bit.ly/2SheEqR You can either leave a review or just a star rating if you would prefer. Do do this you will need a gmail account though.
You can also leave us a review on Facebook, simple add  'Metro Rod Norwich' into the search bar on facebook  and leave us a review there. https://www.facebook.com/MetroRodNorwich/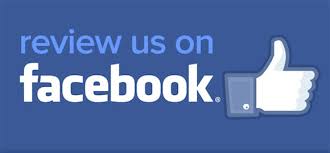 Alternatively you can speak to our engineers whilst's they are with you.
Or call us on 01508 535127 we will all be pleased to hear from you, or you can to speak to me (Angie) direct.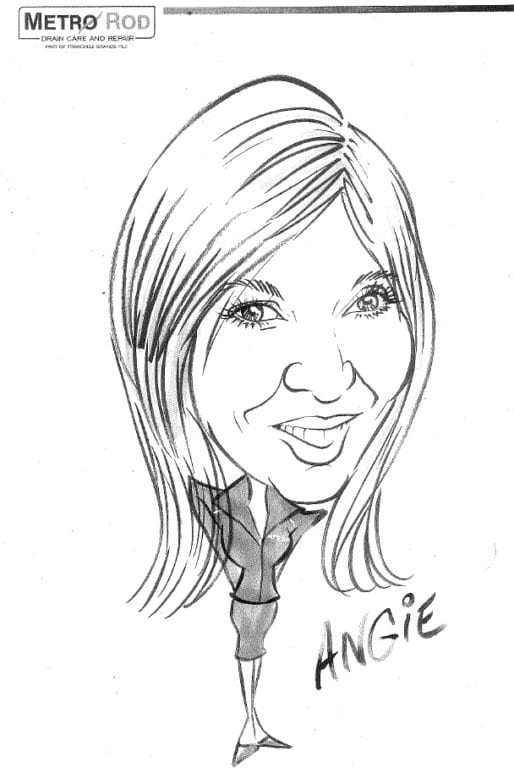 As we appreciate you doing this for us.