With just a 90 minute commute to Central London, Ely, in East Cambridgeshire has been described by the Daily Mail as offering the best quality of life in Britian! With residents living longer and enjoying more sunshine than most, Metro Rod Cambridge, is delighted to be providing drain care services within their home-town of Ely.
Everyone who lives in Ely and the surrounding villages loves an amble along the riverside, stopping off for coffee and cake at the delightful Peacocks Tearoom or even indulging in one of their famous afternoon teas! A resident or visitor can enjoy lunch at one of the riverside eateries, the Riverside Bar and Kitchen perhaps The Cutter Inn or even a spot of people watching at the Grand Central.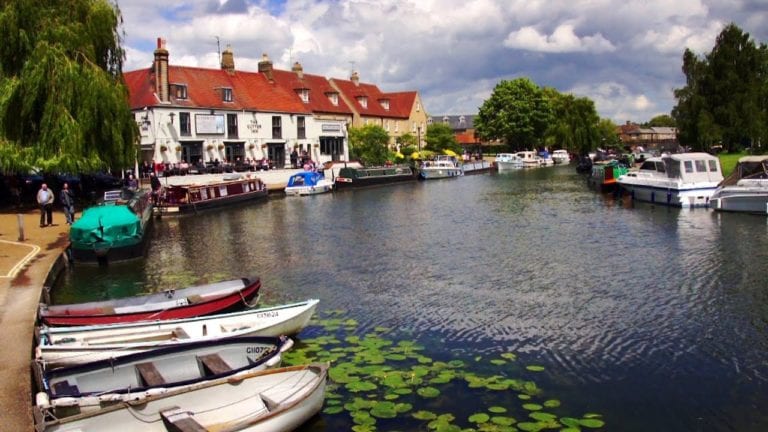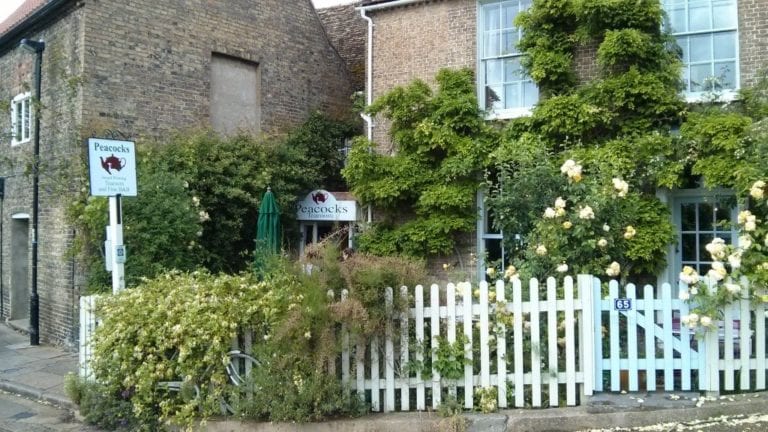 City dwellers dreaming of an escape to the country are told to look no further than East Cambridgeshire that basks in an over the national average of 30 hours sunshine per week! Of course, those of us who live and work in Ely know just how special the city is, with a variety of independent shops on the high street, choice of restaurants and pubs, cafes and of course the bustling  Markets that take place each week – even recently visited by the Duke and Duchess of Cornwall! Click on the link to learn more about the Royal Visit that had the whole city beaming with smiles – Ely Standard Newspaper
Metro Rod Cambridge offers their services to a variety of residential and commercial customers within the area, they provide vital drain care services such as emergency unblocking, CCTV Drainage Surveys, Pipe Rehabiliation and Repairs, Gutter Clearance, Graffiti Removal, Tankering Services to remove foul and rain water waste to mention just a few.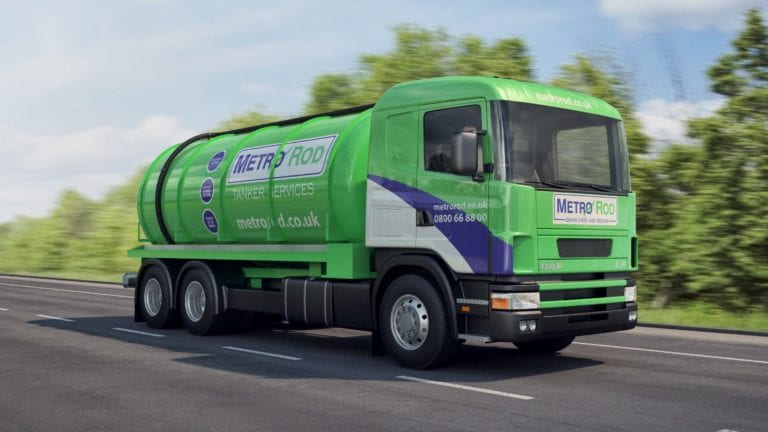 Metro Rod Cambridge not only serves the City of the Ely but surrounding villages such as Haddenham, Wilburton, Cottenham, right through to Cambridge itself. Beyond Cambridge into Royston across to Bury St Edmunds, over to Kings Lynn, Thetford and right up to the coast – proudly keeping the flow!
Ely is famous for lots of unusual things such as the annual Eel Day festival, the Potato Race  (yes entrants do run with sacks of potatoes on their backs!)  Aqua Fest raft racing on the river and the Apple Day Food Festival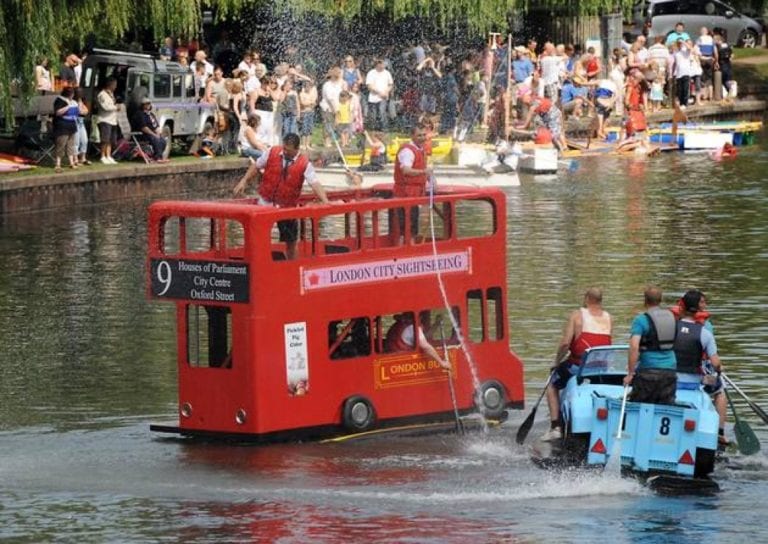 If Metro Rod Cambridge can help you with any drainage problem, blockages or indeed any other drain maintenance, please contact us using one of the following ways;
Call our office 24/7/365 on 01353 659047
Email : [email protected]
Check out our Facebook page
Tweet twoo us on Twitter