Here at Metro Rod Manchester and Macclesfield, we are delighted to announce the appointment of 3 new members of staff and look forward to integrating them into the team and getting the best out of their skills. The office team now consists of 8, who deal with everything from booking jobs and liaising with new and existing customers, to scheduling the engineers and sending them out to sites across the area. The drainage team has also expanded, now with 15 engineers that are all out and about on the roads, unblocking drains for homes and businesses across Manchester, Stockport, Macclesfield and the surrounding areas in Cheshire.
We are pleased to welcome 2 new drainage engineers to our experienced team. Lee Sanderson and Nathan Carter join us, both with a wealth of knowledge and expertise in unblocking drains, having worked in the drainage industry for a number of years prior to their new adventure.
Both hailing from Manchester, Lee spent 10 years working for Clearwater Drainage, and Nathan, a number of years for A1 Drainmasters, and already have all the experience it takes to join our expert team of engineers that are always out and about unblocking drains.
Prior to his career in unblocking drains, Lee spent a number of years as a professional rugby league player, playing for a number of teams across the UK. Before his career in drain unblocking for Clearwater Drainage, and now Metro Rod Manchester and Macclesfield, Lee played for the likes of Leigh Centurions, London Broncos, and towards the end of his playing career, Rochdale Hornets in Greater Manchester.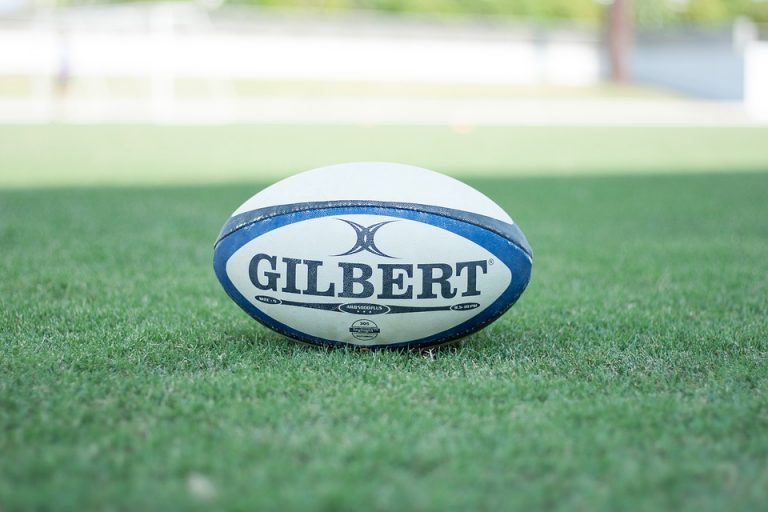 Alex Clarke has also joined the Manchester and Macclesfield team as our new Marketing Coordinator, after a successful stint with the national marketing team, bringing a wealth of experience across from his previous role. Alex will see himself in charge of managing our online content, from website updates to social media platforms, working closely with the rest of team to catch up with existing customers, as well as bringing in new business – trying his best to steer clear of the hands-on unblocking of drains.
You can follow our Twitter and Facebook pages here, for up-to-date info on what we're up to and how we can help you combat drainage problems. If we have already done work for you in the past, feel free to leave us a review on our Facebook or Google page.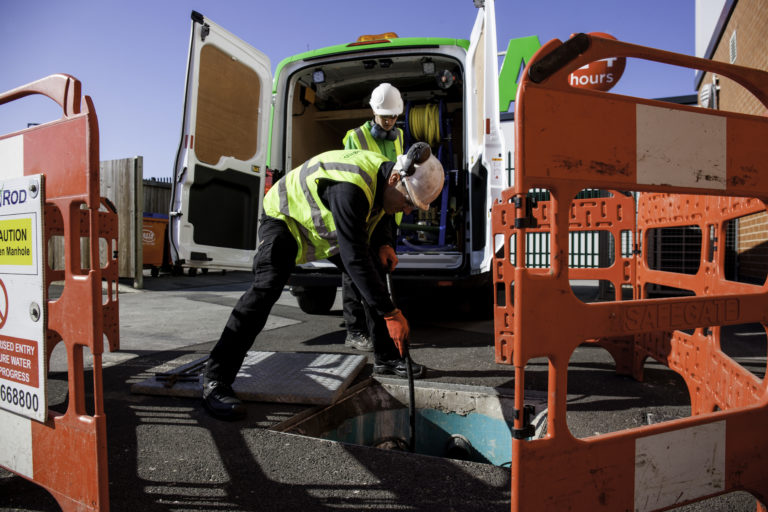 Metro Rod Manchester and Macclesfield will continue to invest in, and develop their staff to ensure an unrivalled drainage service to the people and businesses of Manchester and the surrounding areas of Stockport, Macclesfield and other parts of Cheshire. Be sure to keep an eye out on our website and social media pages for job updates and opportunities in the near future.

If you're a commercial or domestic property, in or around the Manchester or Cheshire area, and are facing a drainage problem, whether that's unblocking drains, septic tank emptying, or gutter clearing, please call our office line on 01625 879035, or email [email protected]. Additionally, you can see the areas we cover in and around Manchester here, or alternatively, for Macclesfield, see here. For more information on the services we provide to the people and businesses of Manchester and Macclesfield, including; unblocking drains, tanker services, CCTV drainage surveys, pre-planned maintenance for commercial properties, and even emergency plumbing services, please see our services page here.
Lastly, if you have already used Metro Rod Manchester and Macclesfield for unblocking drains, or any of our other services before, we would love it if you would leave us a Google review. You can do so here.
"We Guarantee our clients a safe, professional and honest service day and night."