Some jobs require a more powerful solution than our standard van packs can offer.
We have a High Volume Combination Tanker that was custom built to meet our customer's needs. It is able to clean drains from 100mm in diameter all the way to 1 meter.
We understand that, due to operations, customers do not always want us to attend within standard Monday – Friday hours. We therefore work day and night to meet our customers' demands with our Combination Tanker.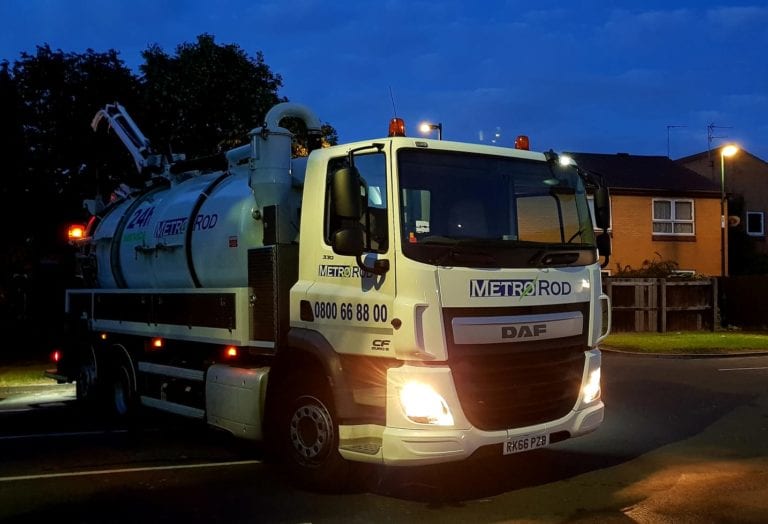 From oil interceptors to grease traps and everything in between, Metro Rod's tanker covers it all. We follow the strict Environment Agency guidelines and always provide a waste transfer note to our customers.
We offer a comprehensive maintenance plan with our tanker which is often a much cheaper and safer option than avoidance and only addressing problems when they occur.
With tight operating budgets, some businesses are tempted to let regular maintenance go by the wayside, and too many of them realise the important of investing in a regular cleaning programme only once it's too late.
Our Tanker Services include:
Septic tank emptying
Oil and petrol interceptors
Road gullies and slot drainage
Tank cleaning
Environmental clean-up and spills
Pumping stations
Emergency flood response
Blocked drains
It can hold up to 3,000 gallons and has a movable partition to optimise waste removal.
For more information on our tanker or to book a free of charge quote / site survey then contact us today on 0191 2312310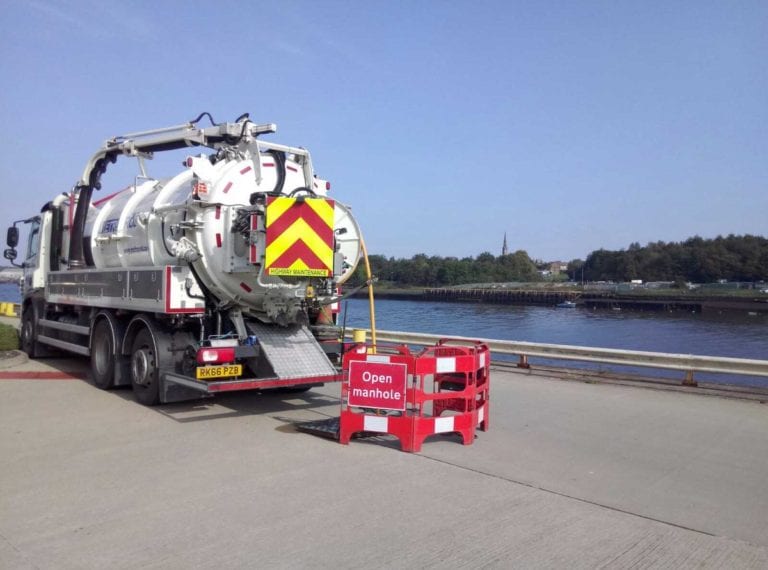 Take a look at the other Services we offer
Head over to our Facebook for regular updates
Go take a look at our most recent Testimonials