MetroRod Norwich has chosen support The People's Picnic in Norwich this winter. The Peoples Picnic provide much needed hot food and essential supplies for those that are homeless and in crisis. We are collecting much needed items such as tinned food (suitable to be eaten hot or cold), tooth brushes, hats, gloves, scarfs, blankets, sleeping bags and dog food. Our deadline for donations in Friday 15th December and the MetroRod team are volunteering, serving the
food and helping out on Tuesday 19th December. Further details can be found on the leaflet below.
We are happy to arrange local collection of anything you can donate, please contact Angie on 01508 535127 for further information.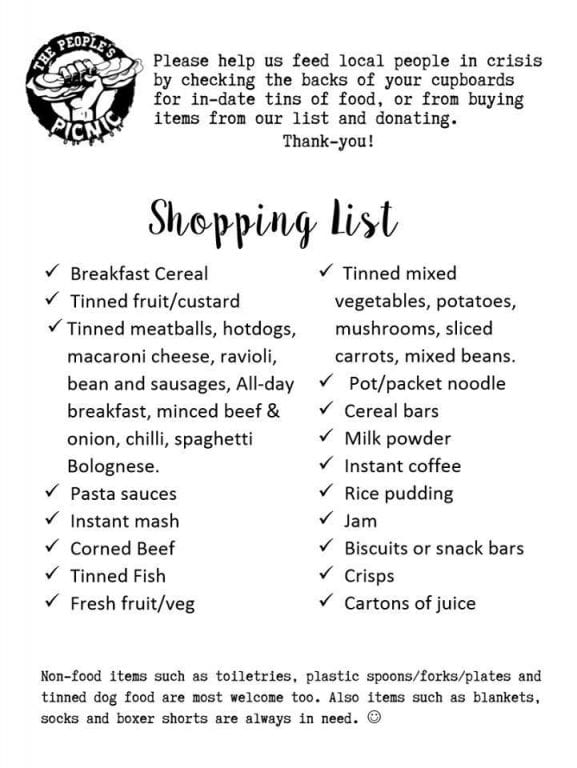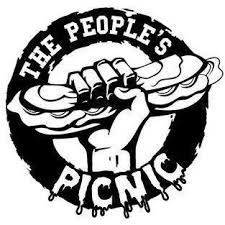 More details of The People's Picnic can be found here https://www.facebook.com/thepeoplespicnicnorwich/
Please support us and give what you can.