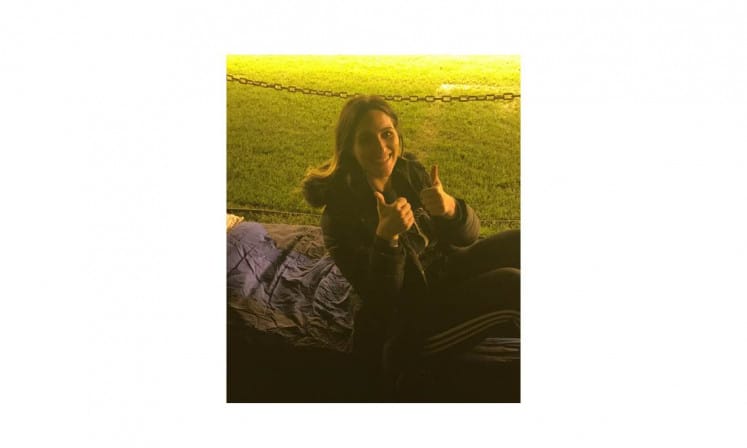 On the 9th March 2017, Amy Williamson and Tricia Craig of Metro Rod (North East) spent the night sleeping rough.
The CEO Sleepout aims to support charities in the North East that deal with homelessness and vulnerability amongst young people.
The 3 charities that the ladies were taking part in aid of were:
Changing Lives, who work tirelessly in order to get homeless people off the streets and into safe accommodation.
The Newcastle United Foundation Trust, who work with vulnerable young people and aim to direct a successful and crime-free life.
The CEO Sleepout Charity, who aim to provide a good-quality future to ex-drug and alcohol addicts, and ex-offenders.
The experience for them was challenging to say the least, and neither Amy nor Tricia managed to get their heads down a great deal, but the pair managed to raise a staggering £2,114.58 all in aid of fantastic causes.
Female franchisee of the year winner 2016, Tricia Craig, said; "It was an incredibly difficult experience, and we can't begin to comprehend how some less fortunate than ourselves manage to do this every night, so we would like to say a massive thank you to everybody that donated to such a worthy cause".
The whole of the Metro Services Group network is extremely proud of the ladies from the North East, and we hope that they will continue to give back to the community in the future, like they have done here.
You can still donate to the Metro Rod (North East) Just Giving page by following the link here
Donations of any size are always welcome.