As you can imagine, working in the plumbing & drainage industry we see a lot of disturbing things in our day to day work, however sometimes we come across something a little strange lurking down the drains.
Our engineers have shared their stories and here's some of our favourite:
Calculated blockage
You may wonder how this managed to get through the drainage system, but it didn't, it caused one school a massive problem during exam time where it had been 'Mistakenly flushed'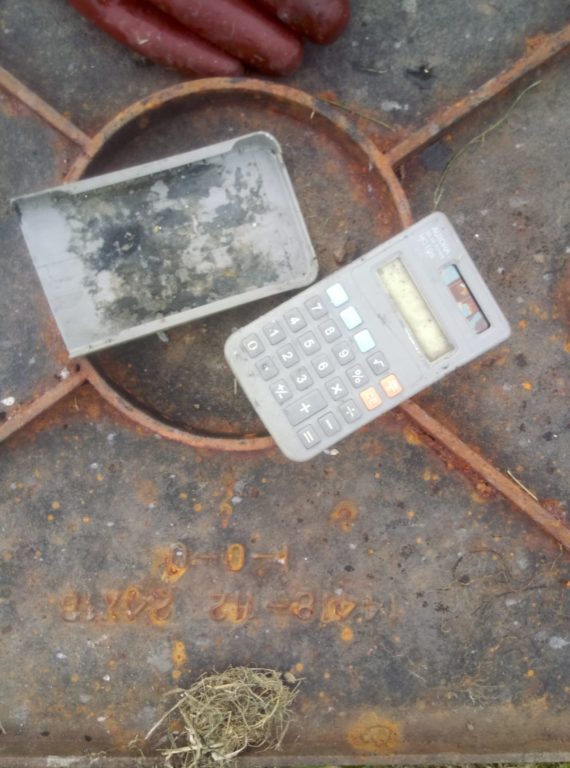 Bad footy score = Blocked drains
During the world cup we were called out to numerous issues relating to waste backing up into people's homes, the cause of these problems? Angry football supporters who decided the only way they could protest their anger was to flush their football strips down the drain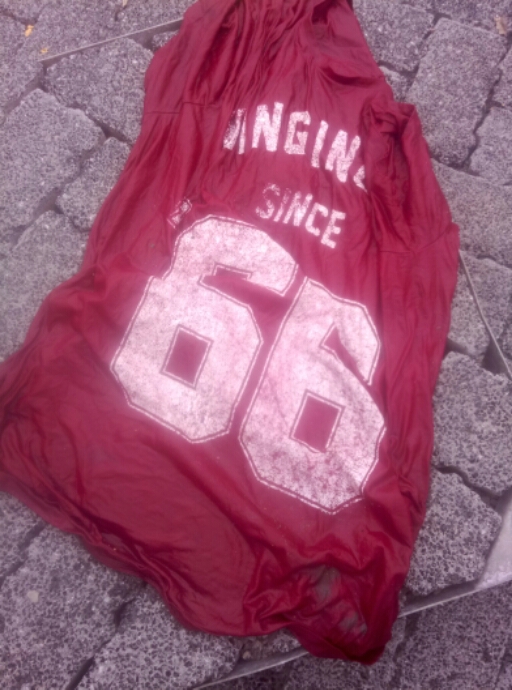 Wash away your toothache
Whilst at a call out this year near Durham Cathedral we found what we can only guess is a very old very large molar found in the drainage system causing debris to build up and cause the blockage

The cutest of drainage issues
Our engineers were preforming a routine Camera Survey when they came across an adorable family of kittens trapped in the drain, Our engineer leapt into action in helping rescue the little family and handed them over to the local animal rescue in order for them to get some special care from the vet and then onto finding them a forever home. This is still our favourite drain discovery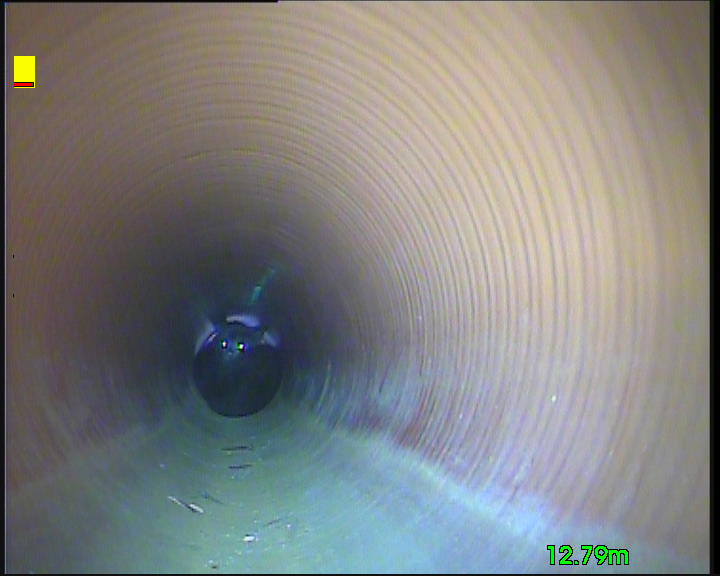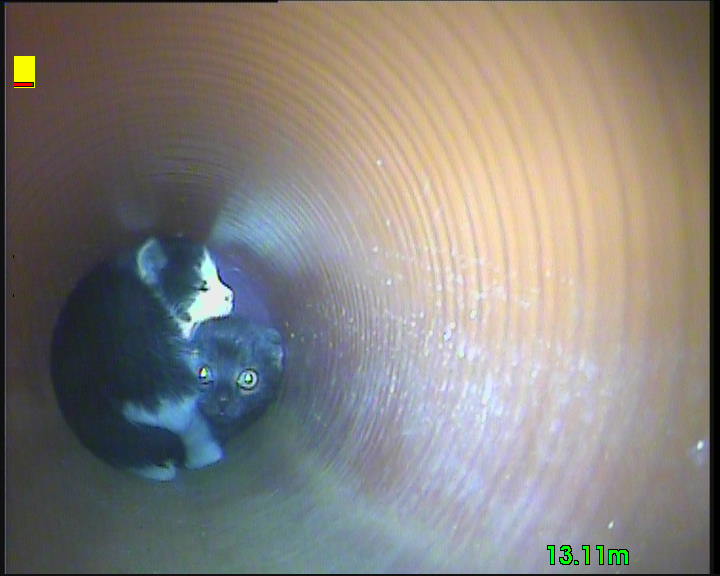 Sometimes our engineers diagnosed the cause of blockages wrong, terribly wrong…
We have found that the funniest stories from our engineers are what they thought they found down the drains, some of our highlights below.
Diamonds – an engineer thought he had hit the jackpot with a mass amount of diamonds in the drain – turned out to be a shattered shower screen from the property up the road (he had already through about what he would buy with his money, devastated is a word that comes to mind)
Expensive Silverware – an engineer found a lot of silver cutlery in the drain and took it to an antique shop thinking that he had hit the jackpot – the antique shop laughed him out of the door and it turns out that it was just standard knives and forks.
A gun – an engineer unearthed a gun in a drain and shakily brought it to the surface where he was swiftly surrounded by police and police dogs – it turns out they were doing a training exercise for police dogs that day and had planted the gun but we got their first. Good boyy!
I can say that the team still have a good laugh about these stories now and again.
We don't know what we will find in the future but we know for sure there will be plenty more to uncover and when we find them, we'll let you know what else's been lurking in your local drainage systems.
Take a look at our Fb Page
Head over to our twitter page for up to date posts
Check out our LinkedIn profile
Go to our Main page to get in touch