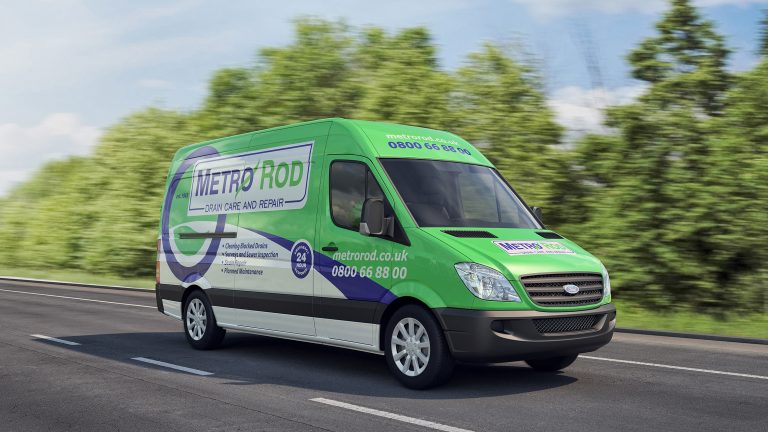 Cesspits and Septic Tanks need regular emptying to avoid contamination of the surrounding areas. Waste inside the Septic Tank will build-up and our 3000 gallon waste disposal tankers will be able to empty the tank and dispose of the sewage in the correct manner.
Emptying Cesspits and Septic Tanker
Pre-Planned Maintenance
24/7 Service
UK Wide Coverage
Experienced Tanker Engineers
We are experts in the drainage industry and Septic Tank management is nothing new to us.
Septic tanks are most commonly found in rural areas where properties are not connected to main sewer systems, and it's recommended that these are emptied at least once a year. We are able to send a tanker to empty your Septic Tank and dispose of the waste in the most environmentally suitable manner – usually at your nearest sewage treatment works.
If required or asked to do so, we will even clean your septic tank, making sure that everything is in full working order and that no potential problems will arise in the near future. It may also be worth finding out more information on our pre-planned maintenance service where we can schedule in the emptying of your septic tank months in advance meaning that you don't have to worry about getting in touch every time you need us.
More Information
If you would like to find out more, give Metrorod Norwich a call on 01508 535127 or send us an email at norwich@metrorod.co.uk  and we will be happy to discuss the needs of your site across Norfolk and North Suffolk. We are always happy to arrange a free site assessment and no obligation quotations for any work you might need. Alternatively you can call our emergency helpline on 0800 66 88 00.