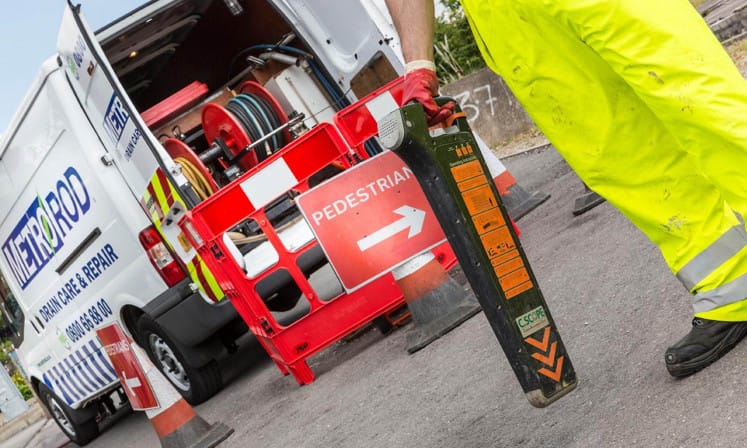 Metro Rod (as part of Metro Services Group) has successfully gained independent certification to the new ISO 9001:2015 Quality and ISO 14001:2015 Environment management standards.
The standards changed in 2015 and posed a significant change from the previous versions. It required a UKAS approved accreditation body to undergo an independent audit to demonstrate:
Senior leadership in Quality and Environment management,
Efficient processes for the management of risks and opportunities,
Integration and standardisation of business processes throughout the Group.
Understanding and delivery of customer expectations and requirements.
The audit was undertaken by, ISOQAR, in November 2016 and over the past 3 weeks our practices and procedures were scrutinised to verify our compliance against the new standards and we are extremely pleased to say that we passed with flying colours. The achievement to the new standards is a huge milestone for the company. It demonstrates the commitment by all employees in the effective management of Customer requirements and business objectives.
The Group SHEQ Director, Gerry Duffy stated;
"This is a fantastic result for all of us within the Company and is testament to our commitment to our Customers within Metro Services Group. We're putting our Customer at the forefront of all that we do, whilst ensuring the health and safety of all our stakeholders, implementing industry leading procedures and systems and reducing our impact on the natural environment. We should all be immensely proud of our achievement in being approved for these international standards."