Metro Rod South Yorkshire introduces new TANKER.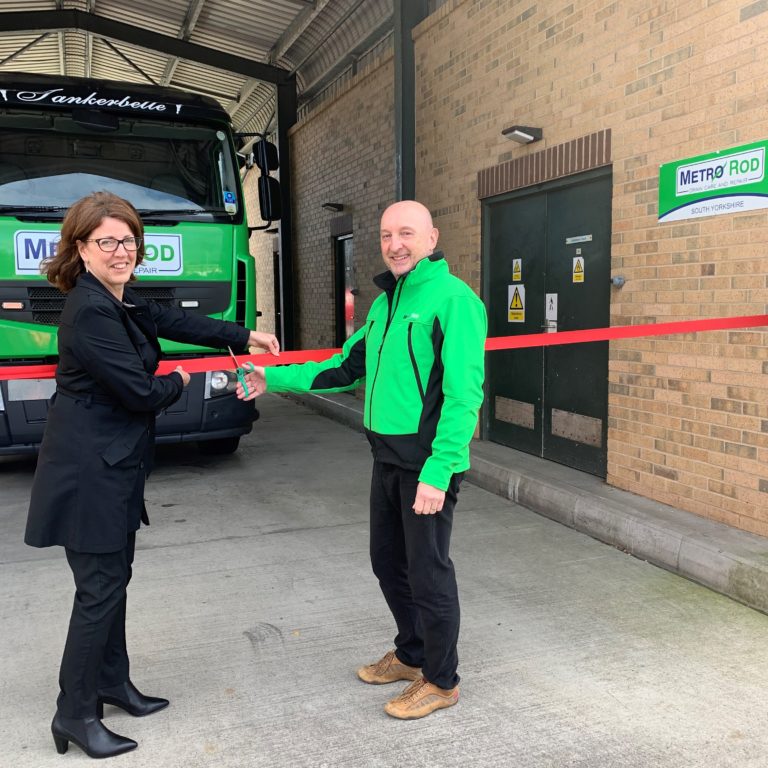 Our shiny green tanker has finally arrived and we're so excited to see it out on the roads clearing blocked drains across Barnsley Sheffield Rotherham and Doncaster.
At Metro Rod South Yorkshire, we offer a full range of drainage care and repair services from unblocking toilets to installing LSR Patch Liners and in order to keep offering this 5-star service, we knew it was time to expand and invest in a tanker. The tanker will offer a rapid and efficient service throughout Barnsley Sheffield Rotherham and Doncaster from large scale jetting to emergency flood relief.
All our vehicles on the road are fully equipped with the latest technology and highly qualified expert engineers so we're able to tackle all drainage emergencies such as clearing blocked drains across South Yorkshire. And now with our newest addition to the Metro Rod Family, the Tanker AKA TANKERBELLE, we're now able to tackle even BIGGER emergencies for both domestic and commercial clients throughout Barnsley Sheffield Rotherham and Doncaster.
The Tanker will be used for clearing blocked drains as well as many other duties such as:
Flood Relief
Are your drains struggling to keep flowing with the heavy rainfall we've been having lately? Or are you struggling with a leaking pipe that is causing a flood at your property, call us straight away on 01302 772464! The new tanker (TANKERBELLE) can provide a quick and efficient method of removing water/debris to prevent any damage to your property.
Clearing blocked drains on large sewers with no water supply
It's often difficult clearing blocked drains where there is no water supply as it can mean that the engineer on-site may have to leave to refill his machine with water. The tanker holds a LOT more water than the usually high-pressure water jetting machines, meaning that the drains will be clear in no time without having to leave the site to re-fill in-between. Clearing blocked drains is also more efficient when using our tankers as they use high flows at lower pressure in order to achieve a much more thorough clean.
Emptying Road Gullies
Road Gullies are specifically designed to take away surface water and retain debris (ie leaves and silt) to prevent them from going into the drainage system and causing a flood. However, sometimes the road gullies can become blocked with silt and leaves. The tanker can remove debris through the vacuum and then flush through with high pressured water to make sure that the drains are returned to a serviceable condition. We recommend implementing emptying road gullies as part of your pre-planned maintenance program to avoid waste is being disposed of correctly and to keep your drains free-flowing.
You can find out more about our Tanker Services here. If you're struggling with a flood, a large blockage or if you'd like to book in for a routine pre planned maintenance programme, contact us!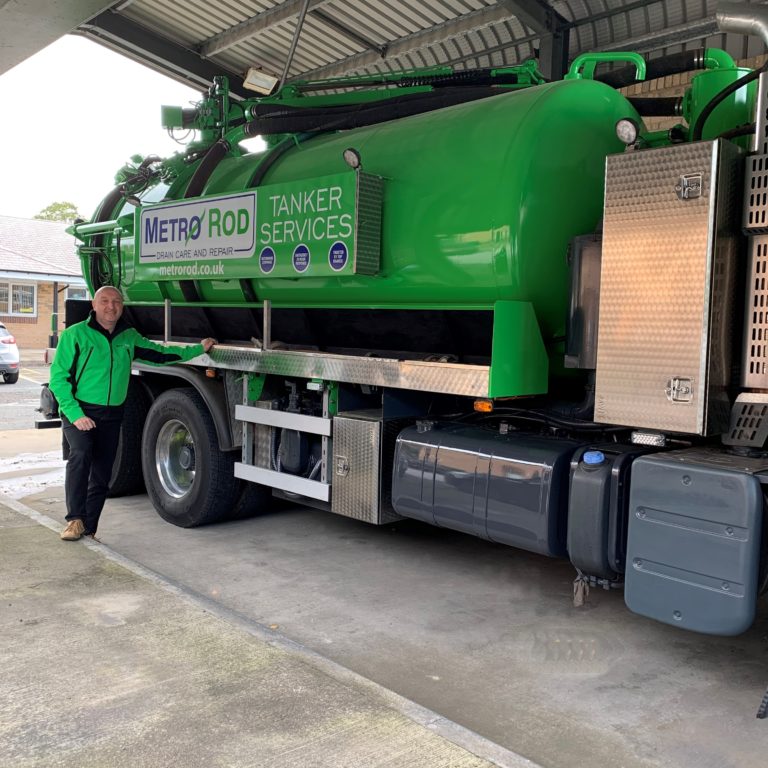 Metro Rod Doncaster, Rotherham, Barnsley and Sheffield
Visit: https://www.metrorod.co.uk/local/sheffield/
Call us on: 0808 208 2655
Email: [email protected]
Leave Us Some Feedback