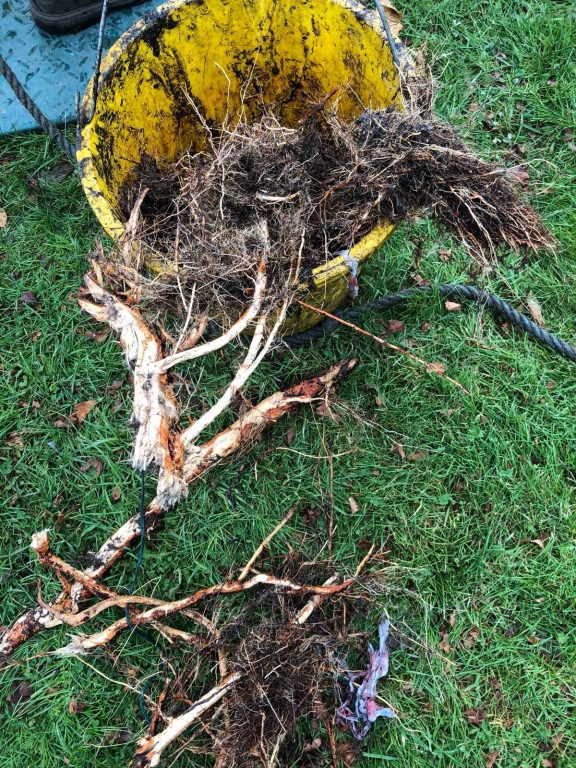 Japanese knotweed is fast becoming a thug of the plant world and is said to cost the UK economy £170m a year as it spreads underground, eroding riverbanks causing flooding and blocking drains wreaking havoc on homes and businesses.
During the warmer dryer months this becomes an increasing problem as the roots of trees and weeds spread out seeking water
Here at Metro Rod Dorset we are finding and increasing number of cases of this weed when we are called to deal with drainage blockages. We insert our state of the art camera equipment in to the pipes so we can identify the location and extent of the blockage, and we are finding roots of the Japanese Knotweed entangled with tree roots which break through pipes causing serious leaks and in some cases collapsed pipes.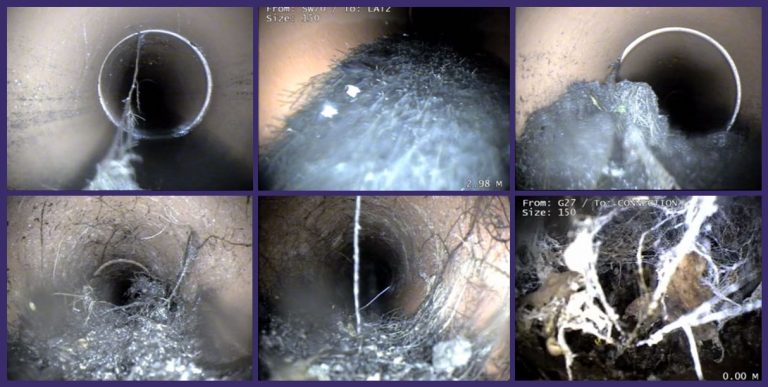 To tackle this problem and without using any environmentally damaging weed killing chemicals, our engineers approach the problem by using root cutters and when the problem is deep rooted (excuse the pun) our Specialist Rotary Cutting Picote Machine drives through these pesky weeds and roots clearing the drains.
We then repair the drains with either patches to prevent further root regrowth and damage, or we can re-line the pipes avoiding unnecessary and disruptive excavations.
Whether you are a business or a household we'd be happy to help with your blocked drains. Give us a call 01258 863745.
We have drainage engineers in Bournemouth, Poole, Weymouth, Dorchester, Blandford Forum, Portsmouth, Havant, Waterlooville, Gosport, Fareham and the surrounding villages to come to the rescue.