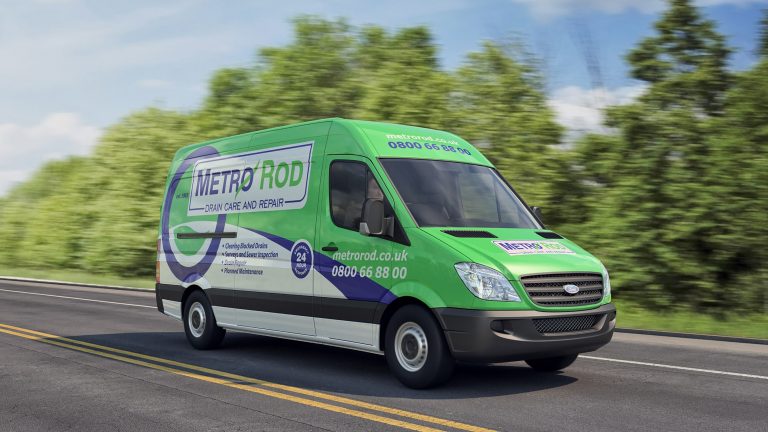 As spring comes into swing, now is a good time to think about clearing your gutters – eliminating all build-up of moss, silt, and debris. Metro Rod – Bedford have a state-of-the-art CCTV operated gutter vac.
The system sucks gutters clean using a powerful wet & dry vacuum system and has an on board camera for precision cleaning. The Unique design reduces the need for expensive scaffolding, ladders or high access equipment.
Our system is safe to operate and is suitable for large commercial premises, ranging from a retail store in Milton Keynes, Hemel Hempstead, Bedford, Luton and Watford or  a large industrial factory. We can integrate gutter cleaning with Planned Preventative Maintenance too – meaning that you have a fully managed and hassle-free drainage solution for your facility.
Call us today for a free quote on 01582 666543.