Unveiling Pollution Awareness in the Manufacturing Industry
Since pollution prevention guidelines were withdrawn in 2015, businesses have been required to comply with the Environment Agency's standard Pollution Prevention for Business advice. However, worryingly only 15% are aware of all the guidelines their business is required to comply with.
We conducted research with a cross-section of professionals in the manufacturing industry to produce a whitepaper which not only showcases the urgent need for improvement to prevent pollution within the industry but gives businesses an action plan which they can implement to ensure their site is not just compliant but is working in optimal condition to prevent downtime and save costs.
Use the form to download our whitepaper.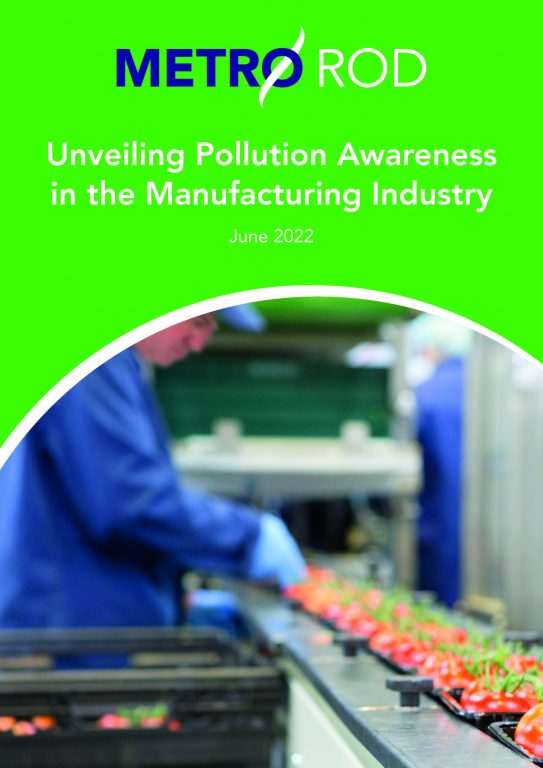 To discuss your business' pollution prevention plans and drainage maintenance, contact your local depot or call us on 0800 66 88 00.