We are fully committed to servicing all customers in the current circumstances. Our engineers are working hard 24/7 to support all domestic and commercial customers.
A CCTV survey is one of the easiest ways to check the condition of your drains and catch any problems early on before they become much worse.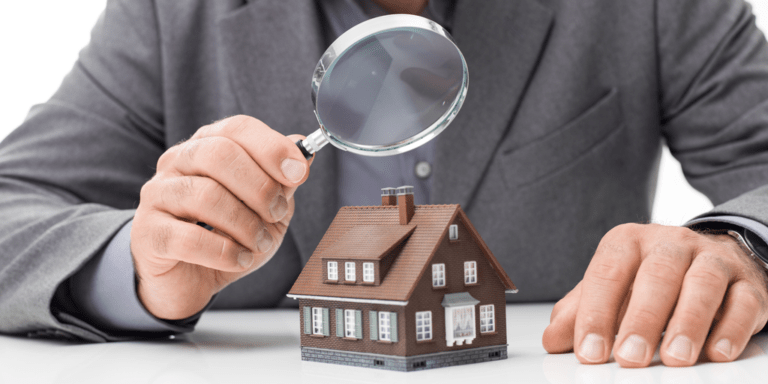 Metro Rod know that sometimes problems in drains can go unnoticed for a long time, allowing them to get worse. Once they have worsened the problems start becoming more noticeable, but at that point fixing them becomes harder and more expensive. A CCTV drain survey is the simplest way of finding out exactly what is going on in your drains. By feeding a small camera through your network of pipes and drains our engineers can get the full picture of what is happening within them.
What might we find?
A CCTV survey can allow us to find pretty much anything. It is an extremely accurate way of checking the drains so we can spot a wide range of things. A few of the most common problems that the camera can pick up on are: 
Tree roots growing into the pipes
Blockages e.g. fatbergs, debris from outside
Collapsed drains
Cracked and leaking pipes
Animal/pest problem
Natural corrosion, wear and tear

 
Proactive CCTV Surveys
We can use CCTV drain surveys to be proactive in making sure our drainage systems are in good condition and well maintained which is all part of good drain care. This helps preempt any nasty surprises from arising. A CCTV should be able to spot even small problems that might not be causing any real problems. By spotting them early on our engineers will be able to devise a plan to fix it before it becomes an expensive nuisance. 
CCTV surveys are also necessary when looking to buy a new home, it is part of the needed home survey to check everything is as it should be. You'll want this to be carried out, as we can spot any problems and report back so that the sellers can have it all fixed before you sign the papers. 
Reactive CCTV Surveys
CCTV Surveys can be used in response to something you have noticed that is not working within your drains. For example if you have noticed your drains not draining properly, blocked toilets sinks etc, and can't fix it yourself we can use the CCTV Survey to find what is causing the problem. 
Metro Rod North London offer services across Tottenham, Highbury, Hamstead, Barnet, Enfield and surrounding areas. Dealing with blocked drains, drain repair, CCTV surveys and septic tank maintenance. We believe in simple things and make sure we follow them through; available 24/7, professional, value for money service during and after the job and peace of mind in the fact that all our engineers are highly trained, DBS checked and fully insured.
Make sure you get in touch with us through any of the following:
Enquire through our website: click here
Get in touch with us via email: [email protected]
Connect with us on LinkedIn: click here
Call us on 0808 208 2634
We any drainage needs, we are the drainage experts. We look forward to hearing from you soon!