We are fully committed to servicing all customers in the current circumstances. Our engineers are working hard 24/7 to support all domestic and commercial customers.
It may not be common knowledge to most, but the area we at Metro Rod Macclesfield cover for alleviating blocked drains, leaking pipes, tanker services and much more, is actually substantially bigger than what first meets the eye.
Buxton is a Derbyshire spa town in the East Midlands, on the edge of the Peak District, and is described as the "gateway" to the national park. Hosting a population of over 22,000, Buxton sits on the cusp of Metro Rod Macclesfield's catchment area, meaning the homes and businesses of Buxton can fear no more when it comes to blocked drains.
Buxton is most commonly known for it's natural spring water, with 10s of millions of litres sold each year, but also plays host to a number of other interesting facts. If you live in Buxton and have blocked drains, you may just have the most centrally blocked drains in the country. Some believe that the nearby stone of Arbor Low is in the exact centre of the country. Buxton was also the place to be in the 60's and 70's, attracting arguably the biggest name in music that there has ever been, The Beatles, who played at the Pavilion Gardens there, not to mention festivals hosting the likes of Rod Stewart and Fleetwood Mac.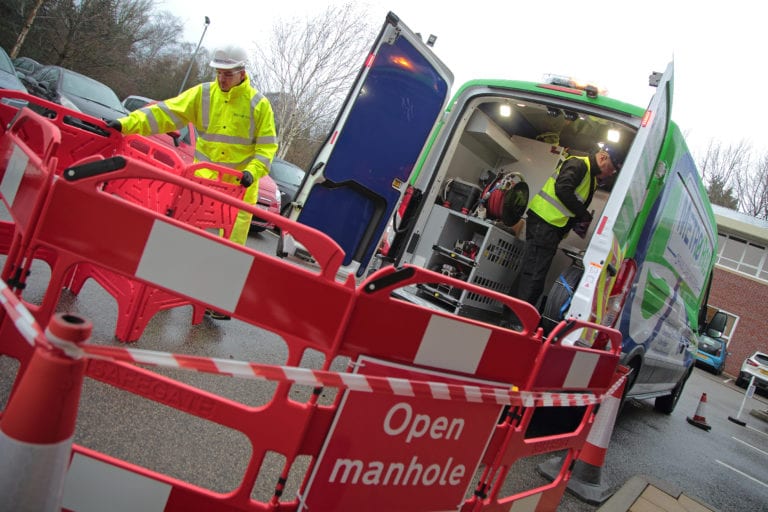 Metro Rod Macclesfield currently work on unblocking blocked drains for not only domestic customers, but also a number of commercial properties, including; pubs and restaurants, banks and healthcare establishments as well as a number of social housing properties and a few of the retail stores across Buxton. Whether it's blocked drains, or an emergency plumbing issue, we have you covered. For more information on the services we offer, you can see our website here.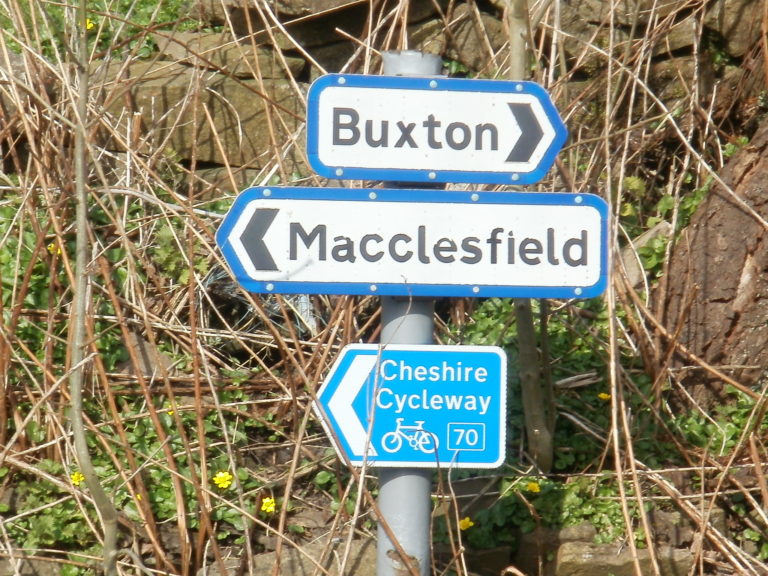 As members of the National Association of Drainage Contractors (NADC), we are committed to providing the highest level of service in the drainage industry. Whether it's a call-out to a blocked drains or carrying out drain repair using state of the art no dig technology, Metro Rod Macclesfield will attend the property with the same level of professionalism and the same level of unrivalled service.
Metro Rod Macclesfield is the first choice for providing solutions for blocked drains, servicing and unblocking drains for the homes, businesses and local authorities across Buxton, Macclesfield and surrounding areas in Cheshire. If you wish to receive up to date information including local news and services surrounding Metro Rod Macclesfield, you can follow our Twitter page here, and like our Facebook page here.
At Metro Rod Macclesfield, we relish to opportunity to receive feedback from our customers, so we can constantly improve our level of service to you, or just hear how we've done.  Whether it be carrying out work on blocked drains, flood relief, or emergency plumbing work, if we have completed work for you in the past, you can leave us online reviews on either Google, Facebook, or Trustpilot. Just click on the platform of your choice and tell us how we did. We would love to hear from you.
For information on the other areas of Macclesfield and Cheshire that we cover, please visit our website here.
For unblocking blocked drains, emergency plumbing maintenance, or gutter cleaning enquiries, call Metro Rod Macclesfield today for a free quote on 0800 66 88 00 or 01625 879035, or you can email us at [email protected]

"We guarantee our clients a safe, professional and honest service day and night."