We are fully committed to servicing all customers in the current circumstances. Our engineers are working hard 24/7 to support all domestic and commercial customers.
Aside from Manchester, and closely followed by Macclesfield, Stockport is a main hub within Metro Rod Manchester's catchment area. Whether it's an emergency callout to alleviate blocked drains at a domestic property, or carrying out a CCTV survey for a construction company, Metro Rod Manchester provide the full range of drain unblocking solutions, as well as emergency plumbing works to the homes and businesses of Stockport.
Stockport initially put itself on the map and became known for the exportation of hats, and by the late 1800's were responsible for exporting over 6 million hats per year, meaning that there were little parts of Stockport across the world, and probably still are to this day. There is also a host of huge celebrity names that originally hail from Stockport, including some world champions! Former world no.1 tennis player, Fred Perry, was born in Stockport, and was also granted the freedom of the town after his achievements in tennis. Additionally, Stockport was the home of some of British TV's biggest names, including Michelle Keegan, Tess Daly, and Yvette Fielding.
Metro Rod Manchester carry out hundreds of drain unblocking jobs a year for clients and customers in Stockport, from attending blocked drains at a domestic property, to carrying out a CCTV survey on behalf of a commercial client. We currently work on blocked drains for commercial clients in every sector, including insurance, housing associations, construction companies, healthcare centres, as well as hospitality and retail outfits. Blocked drains can happen at the most inconvenient of times, which is why we provide our drain unblocking services on a 24/7 basis, along with a fast response and high level of professionalism every time.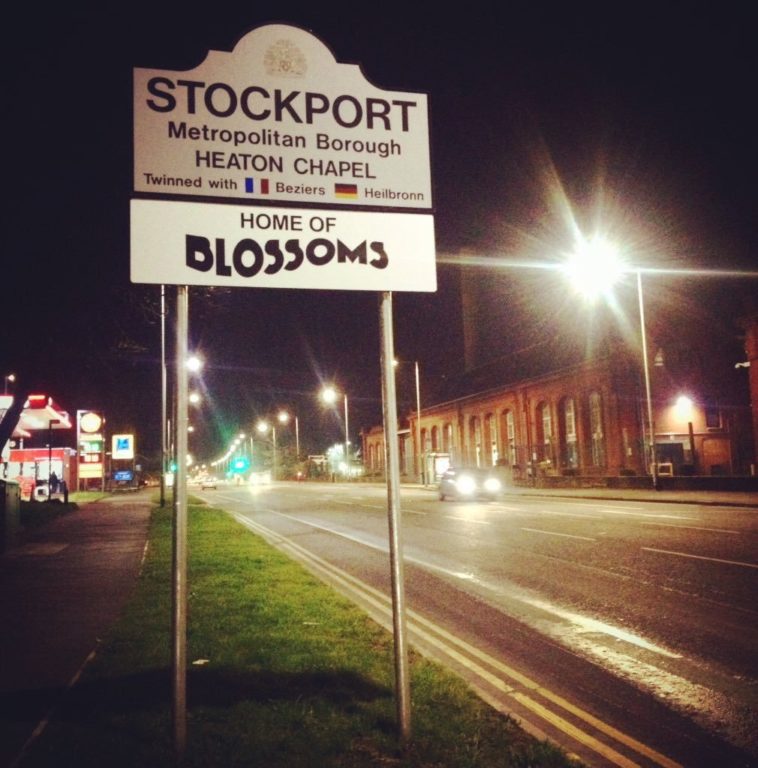 Additionally, Metro Rod Manchester are also members of the National Association of Drainage Contractors, meaning we're committed to providing the highest level of drain unblocking services in the drainage industry. Whether it's a callout to blocked drains, undertaking a CCTV drainage survey, or deploying one of our two tanker units to empty and clean out a septic tank, our clients can expect the best service every time – day and night.
Metro Rod Manchester is the first choice for providing drain unblocking solutions for blocked drains, as well as conducting CCTV drain surveys for the homes, businesses and local authorities across Stockport, Manchester, Macclesfield and the surrounding areas in Cheshire. For up to date information including local news and services surrounding Metro Rod Manchester, you can follow our Twitter page here, and like our Facebook page here.
To find out the exact areas of Manchester that we cover, you can visit our website here.
For help with blocked drains, CCTV drain surveys, and the rest of our full range of drainage solutions, as well as emergency plumbing, call Metro Rod Manchester today for a free no obligation quote on 0800 66 88 00 or email [email protected].
Lastly, if Metro Rod Manchester have carried out works for you in the past and you were happy with the service, we would love it if you would leave us a review on Google here.

"We guarantee our clients a safe, professional and honest service day and night."