We are fully committed to servicing all customers in the current circumstances. Our engineers are working hard 24/7 to support all domestic and commercial customers.
CHEW VALLEY U15s RUGBY TEAM SPONSORED BY METRO ROD BRISTOL CONTINUES THEIR WINNING RUN
Metro Rod Bristol, Your Local Commercial Drainage Experts in Unblocking Drains, Sponsoring Chew Valley U15's Rugby Team
Chew Valley U15's rugby, proudly sponsored by Metro Rod Bristol, continued their winning run by beating Wells RFC 34-0. Playing with a strong wind in the first half and in extremely muddy conditions, Chew Valley took advantage of the win behind them as they went on to dominate a very good Wells FC team.
With the forwards securing 'front foot ball' Chew were able to make the most of territory and possession and headed into half time 24-0, but knew that the second half would be much more difficult as Wells FC would then have the wind on their side. That is exactly how it turned out to be, as a epic, muddy battle started in the second half, "just like the Somme" as one of the parents commented during the game. Well repeatedly attacked the Chew back line, but could not breach them and go countered themselves by two additional tried by Chew Valley. That ultimately secured an excellent 34-0 victory.
It was a fantastic game and although the scoreline may say that it was one sided, it was far from that. Both teams excelled in passing and ball handling, even with the conditions being so slippery. All in all, it ended up being a dominant performance, score wise and the team once again showed that being disciplined in defence and ruthless in attack, is just a part of their nature now. You can read the full match report of by clicking the link here.
At the end of the match the parents watching on the side lines were beginning to worry about the state of the washing machines and baths at home as there was a fair amount of mud on  the players! You can see why from the pictures below! You can also see them proudly wearing their Metro Rod sponsored team kits, with Metro Rod proudly being emblazoned across their t-shirts and shorts! Not only are we experts in unblocking drains, drain repair, CCTV surveys and dealing with cracked pipes but we are also immensely proud to be supporting such a talented rugby team, who we have no doubt will go on to great things this season!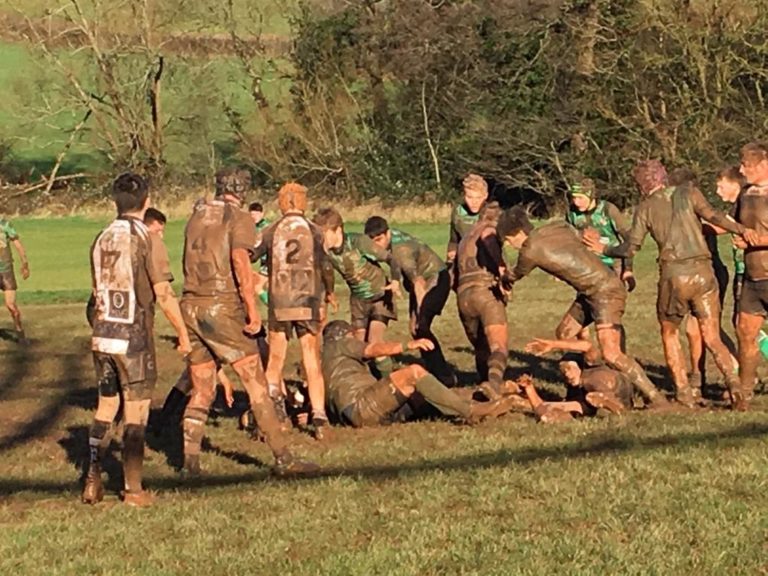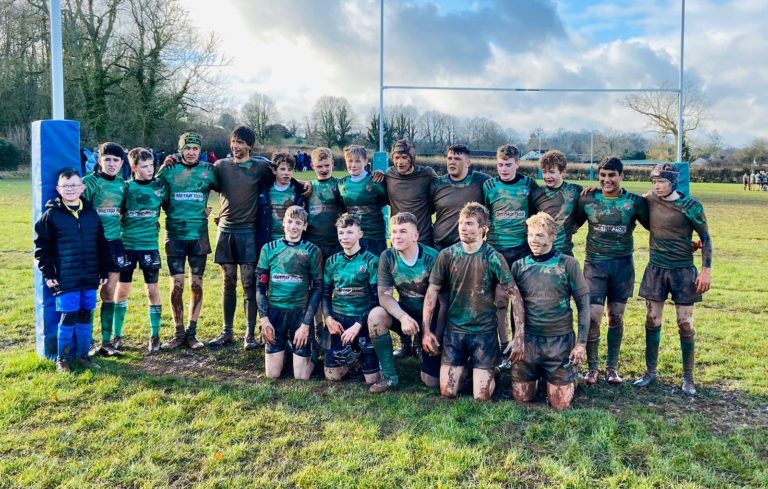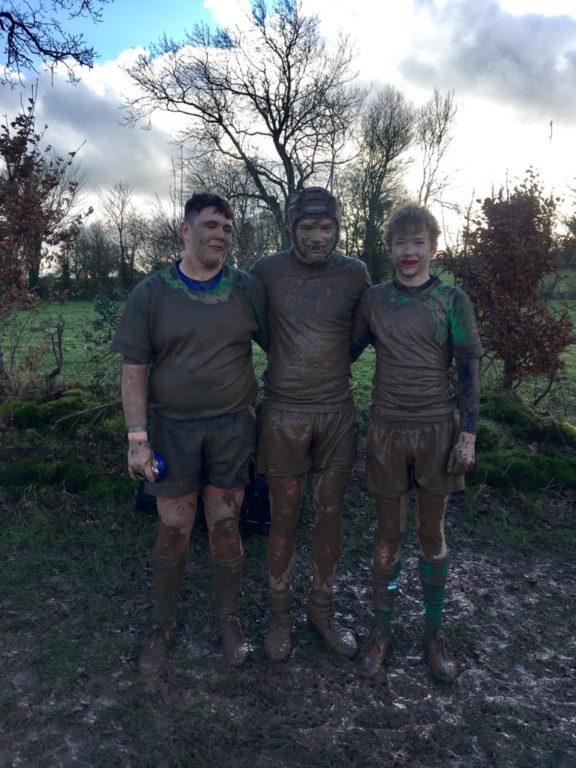 Fancy joining Chew Valley Rugby team? Sign up here for all age teams: here.
OR contact the Chew Valley Rugby club directly by following the link: here.
Metro Rod Bristol offer services across Bath, Bristol & Trowbridge, from dealing with blocked drains, drain repair, CCTV surveys and septic tank maintenance. We believe in simple things and make sure we follow them through; available 24/7, professional, value for money service during and after the job and peace of mind in the fact that all our engineers are highly trained, DBS checked and fully insured.
Make sure you get in touch with us through any of the following:
Enquire through our website: click here
Get in touch with us via email: [email protected]
Connect with us on LinkedIn: click here
Call us on 0808 208 2616
We any drainage needs, we are the drainage experts. We look forward to hearing from you soon!