We are fully committed to servicing all customers in the current circumstances. Our engineers are working hard 24/7 to support all domestic and commercial customers.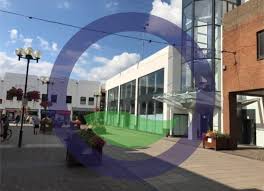 Drain care for the commercial sector is a key strength of Metro Rod Swindon and often the blocked drain, blocked toilet, drain repair or CCTV drain survey we are attending in Swindon, Marlborough, Hungerford, Reading, Caversham, Woodley, Newbury, Maidenhead, Slough, Bracknell or elsewhere in Wiltshire and Berkshire will be the responsibility of a Facilities Manager.
A Facilities Manager's role can be defined as someone who is responsible for making sure that buildings and their services meet the needs of the people that work in them. Facilities Managers are accountable for services such as maintenance, cleaning, security and parking in order to make sure the physical environment is in a suitable condition to work in. As such the role is crucial to ensuring the smooth running of the economy in Swindon and the Thames Valley and drain care is very much part of the role's responsibilities.
Some companies employ their own Facilities Managers and we therefore work directly for such a company with the Facilities Manager as our point of contact in discussing any drainage problem.
Other businesses and public bodies will "outsource" their Facilities Management needs to a specialist FM company. There are many such companies as this online Directory from the IWFM (Institute of Workplace & Facilities Management) evidences.
Metro Rod Swindon support many Facilities Managers of both kinds in Swindon, Reading, Woodley, Caversham, Newbury, Maidenhead, Bracknell, Henley, Marlow, Marlborough, Slough and across the entire Thames Valley. We understand the vital importance to our Facilities Manager customers of providing a great service to their end client or employer and place particular emphasis on core values that really matter  :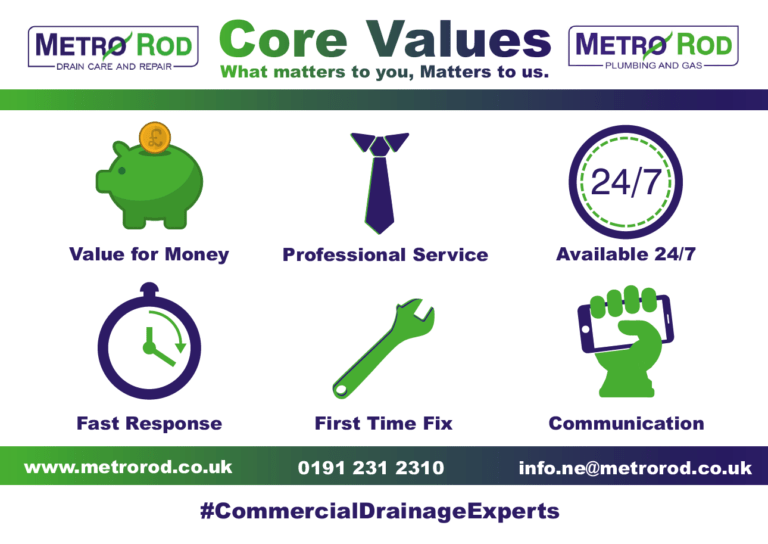 CONTACT US ON 0118 950 4477 OR EMAIL US AT [email protected] IF YOU ARE A FACILITIES MANAGER, MAINTENANCE MANAGER OR PROPERTY MANAGER IN THE SWINDON AREA and find out how Metro Rod can help you with any drainage issue
Blocked drain clearance. We operate 24/7 to ensure your emergency can be resolved
Pre-planned drain maintenance programmes. Because prevention, through regular cleaning of site drainage, is better than costly cure
CCTV drain surveys
Drain repair..using "no-dig" technology wherever possible
Tanker services
Gutter cleaning
You can contact us by:
Calling us on 0118 950 4477
Going to www.metrorod.co.uk/local/reading
Emailing us at [email protected]
Connecting with Andrew, our Managing Director on LinkedIn