We are fully committed to servicing all customers in the current circumstances. Our engineers are working hard 24/7 to support all domestic and commercial customers.
When your drains are damaged and need a repair you'll want a good quality fix to minimise disruption to your home or business, which is where Metro Rod Bristol can help.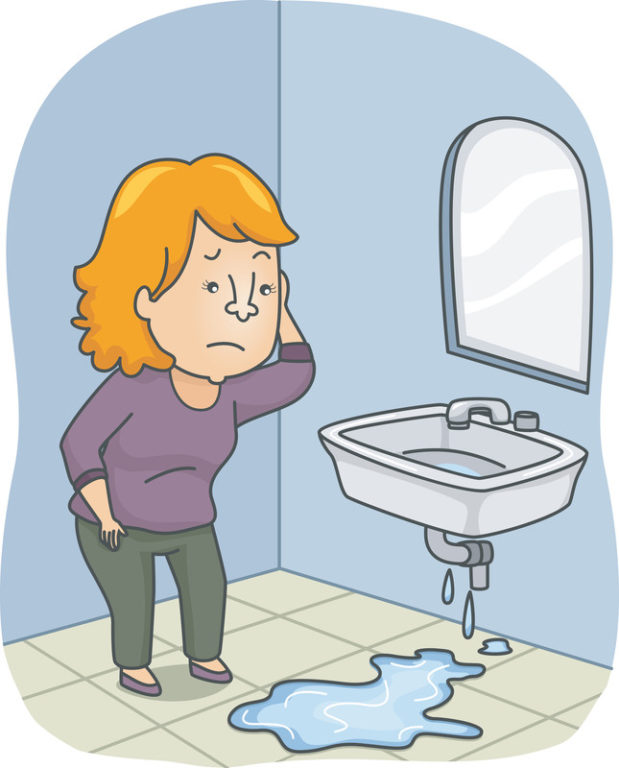 How can you tell you need a drain repair?
Here are a few tell-tale signs that you may have a damaged drain and should call Metro Rod to conduct a drain repair:
Unpleasant bad odours are often the first obvious sign that something is wrong in your drainage system – it could mean theres either a blocked pipe or potentially a waste pipe has burst and is in need of repair.

 

Increase water bills may indicate that you have a leak somewhere in your drainage system

 

Low water pressure, might mean that there is a blockage in your pipes but in more serious cases in can mean a broken pipe which can lead to drain collapse if left for too long
Pooling water around the sink, bath, toilet will indicate a pipe has a leak

 
What are the causes of damage resulting in the need for drain repair? 
Root related damage, roots can grow into pipes splitting them ad causing blockages and leaks
Freezing and thawing in pipes, water when it freezes it also expands, putting more pressure on the pipe which can then rupture. Then when the frozen water starts to thaw it will starting leaking from the ruptured pipe.

 
A damaged drain can get worse overtime if it is left and not repaired. So if you think you may be in need of a drain repair then contact Metro Rod Bristol who will be more than happy to help. We know that people often worry when it comes to drain repairs, as they think it will mean excavating down to the problem, however at Metro Rod we offer 'no-dig' and 'trenchless' repairs which help minimise disruption to your property. Instead of digging down to reach the drain pipes, we use various lining techniques to fix the problem. 
Using Localised Structural Drain repairs, such as Patch Liners and Ambient Cured Lining, Metro Rod carries out the work in a cost-effective way that really fixes the problem so you can be sure you're getting the best fix and value for money. 
Metro Rod Bristol offer services across Bath, Bristol & Trowbridge, from dealing with blocked drains, drain repair, CCTV surveys and septic tank maintenance. We believe in simple things and make sure we follow them through; available 24/7, professional, value for money service during and after the job and peace of mind in the fact that all our engineers are highly trained, DBS checked and fully insured.
Make sure you get in touch with us through any of the following:
Enquire through our website: click here
Get in touch with us via email: [email protected]
Connect with us on LinkedIn: click here
Call us on 0808 208 2616
For any drainage needs, we are the drainage experts. We look forward to hearing from you soon!