We are fully committed to servicing all customers in the current circumstances. Our engineers are working hard 24/7 to support all domestic and commercial customers.
We are always looking for ways to save money on the water bill and be more environmental, here is some advice from Metro Rod.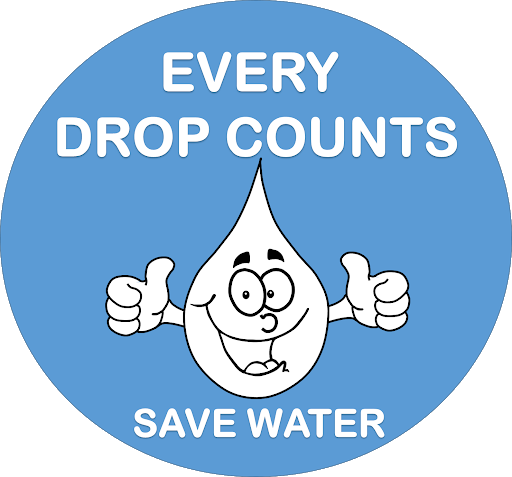 Water is an essential aspect in our lives, not just for consumption but for the production of goods and food. With usable water being a relatively scarce source we should all do our bit to save water and lower our water bills.
According to the National Geographic we are undergoing a water crisis. Only 2.5% of the Earth's water is freshwater and then 1% of this is drinkable due to the fact that much of it is trapped in glaciers and snowfields. This leaves very little water to fund the 7.5 billion people on the planet creating huge competition for the worlds water source. 
In an average day, most people who have access to water, like here in the UK, will use around 100-130 litres of water. This may be through having showers, baths, washing up and going to the toilet etc. which is all understandable and necessary. But there are still things we can do to help decrease the amount of water we use in a day when performing these activities.   
How can we save water at home?
1. Take a shower instead of a bath 
Having a quick shower instead of a long bath will use about half the amount of water needed for a bath. Electric showers are also great as they are already water efficient and you can also get eco shower heads and taps
2. Fix your plumbing 
If you notice a leaking tap or pipe get it fixed as soon as possible to save unnecessary water loss. Metro Rod North London are experts in drain repairs so give us a call if you could benefit from a drain repair
3. Install a dual flush toilet system
First created in 1980, the dual flush uses significantly less water than a regular flush, making it better for the environment.
4. Collect the rainwater 
By collecting rainwater, you can then use this to water your plants on a sunny day. Rainwater has nutrients that our tap water doesn't, which is great for plants some recommend having tubs or buckets that can collect this water ready for a sunny day.
By doing any of the above not only will you be helping the environment and saving water but you will be actively saving money on your water bills, so it is a win-win situation. 
Metro Rod North London offer services across Tottenham, Highbury, Hamstead, Barnet, Enfield and surrounding areas. Dealing with blocked drains, drain repair, CCTV surveys and septic tank maintenance. We believe in simple things and make sure we follow them through; available 24/7, professional, value for money service during and after the job and peace of mind in the fact that all our engineers are highly trained, DBS checked and fully insured.
Make sure you get in touch with us through any of the following:
Enquire through our website: click here
Get in touch with us via email: [email protected]
Connect with us on LinkedIn: click here
Call us on 0808 208 2634
We any drainage needs, we are the drainage experts. We look forward to hearing from you soon!