Metro Rod Bristol are recommending that all businesses with a pump station should have a maintenance plan in place, here's why.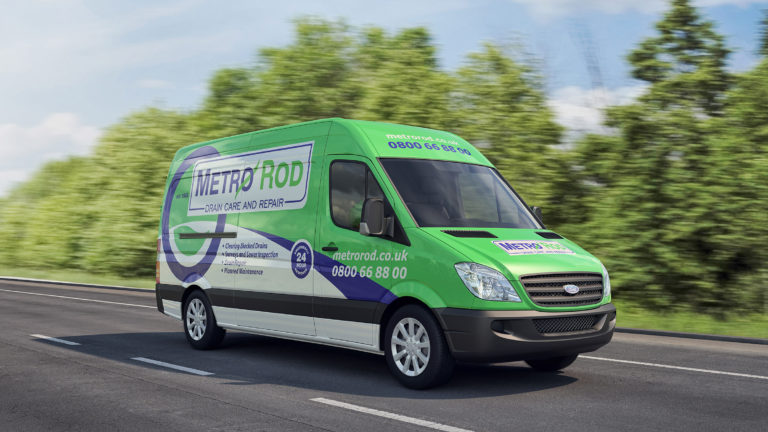 A pump provides the necessary pressure to move waste up the pipes in your drainage system to the sewer lines. A pump is necessary when the wastewater needs to flow upwards to the other pipes, which would not be possible otherwise. Maintenance is essential to any part of a drainage system and a pump is no different, if a pump fails you may see leaks and an overflow of the wastewater. This would clearly be quite disruptive to a business which is why we recommend having a maintenance plan in place.
Our Maintenance Plans
It's very important to carry out regular pump maintenance to keep them running efficiently. 
The regular cleaning and checks can take place at a time that suits you, and we recommend this happens every 3-6 months depending on the size of the pump and the frequency of use. As stated on our website, a high demand pump station may need 2-3 interim services a year, whilst a low demand may only require 1 a year. Regular maintenance provides us with the advantage of being able to identify issues early on before they escalate, saving you potential emergency call outs and fixes. Within the maintenance plan our engineers will check for leaks, check the overall condition of the electrical elements, float switches and guide rails to make sure it is operating as it should be. By not having a maintenance plan you may run the risk of blockages and general wear and tear that weakens the pump. 
However if you do have an issue with your pump station then an engineer can be on site as quickly as possible to carry out the inspection and repairs necessary. Identifying the cause is key to ensuring the problem is resolved. Over time the natural wear and tear of use can mean that parts of the pump will need replacing. Our engineers can quickly resolve the problem and fit the required parts to ensure your pump station is running in optimal working condition.
Metro Rod Bristol offer services across Bath, Bristol & Trowbridge, from dealing with blocked drains, drain repair, CCTV surveys and septic tank maintenance. We believe in simple things and make sure we follow them through; available 24/7, professional, value for money service during and after the job and peace of mind in the fact that all our engineers are highly trained, DBS checked and fully insured.
Make sure you get in touch with us through any of the following:
Enquire through our website: click here
Get in touch with us via email: [email protected]
Connect with us on LinkedIn: click here
Call us on 0808 208 2616
For any drainage needs, we are the drainage experts. We look forward to hearing from you soon!