We are fully committed to servicing all customers in the current circumstances. Our engineers are working hard 24/7 to support all domestic and commercial customers.
Knowing the signs of a blocked drain is key to getting it unblocked and preventing any damage occurring to your property.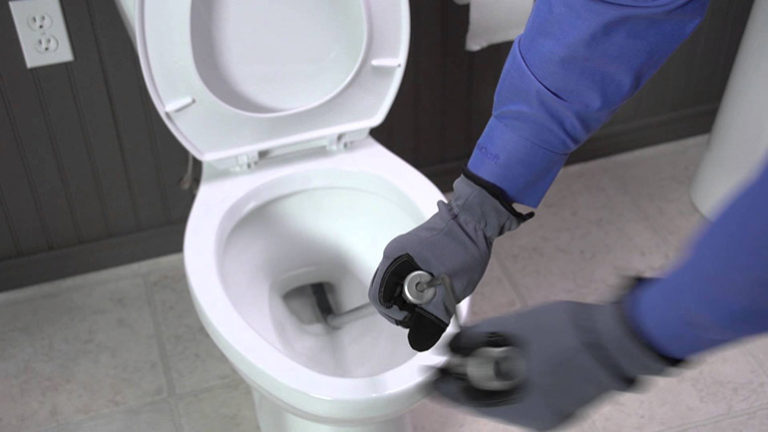 Blocked drains are sometimes unavoidable due to a natural build up of scum and grease which makes its way down our drains. Therefore, it's good to know the telling signs of a blockage so that you can quickly unblock a drain and prevent it from mothballing. To help you understand what you are looking for when it comes to needing to unblock a drain, here are some of the most common signs. 
Slow draining sinks, showers, bathtubs etc.
If you're pulling the plug in your sink or bath and the water is taking a long time to drain away, you probably have a blocked drain. Overtime it is normal for there to be a build-up of scale in your pipes which will constrict the flow of water. This can be made worse when things like food scraps and hair are accidentally washed down the drain as well. 
Unpleasant odours
Unpleasant odours are a sign that something is wrong within your drainage system, it could been there's a blockage or in a more serious case, you may have a broken or leaking pipe. Blockages are normally made up of the waste from toilets and sinks, including bits of food, wet wipes and solidified fats. Over time these blockages will start to smell and creep into your house which isn't pleasant.
Rising toilet water
This is probably the most daunting of all the signs. When your toilet won't flush and the water is rising, try not to panic and definitely don't try flushing again. This is a clear sign you have a blocked toilet pipe, but don't worry there are a couple of things you can try to fix it.
If you know what is blocking your toilet you can try to unblock it by reaching in, whilst wearing long rubber gloves and pulling the object out. If it is too far in and you cannot reach then you might need to call Metro Rod Mid Wales to help you.

 

A second option you can try is using a toilet plunger and placing it so the hole is completely covered and then gently begin to push and pull to to loosen the blockage. Once the blockage is loose, pull it out and place it in a strong bag with no holes. With the blockage removed your toilet should flush normally, you can check by putting a small amount of toilet paper in the toilet and flushing it.
Metro Rod Northampton offer services across Northampton and the surrounding areas. Dealing with blocked drains, drain repair, CCTV surveys and septic tank maintenance. We believe in simple things and make sure we follow them through; available 24/7, professional, value for money service during and after the job and peace of mind in the fact that all our engineers are highly trained, DBS checked and fully insured.
Make sure you get in touch with us through any of the following:
Enquire through our website: https://www.metrorod.co.uk/local/northampton/ 
Get in touch with us via email: [email protected] 
Call us on 01327 878078 
For any drainage needs, we are the drainage experts. We look forward to hearing from you soon!