We are fully committed to servicing all customers in the current circumstances. Our engineers are working hard 24/7 to support all domestic and commercial customers.
Metro Rod Drainage Surveys in Liverpool and Warrington
Whilst it is well known that Metro Rod Liverpool excel in unblocking drains, unblocking toilets, fixing leaking pipes and sorting out downpipes and gutters, it may not be as well known that we also carry out CCTV surveys of drainage.
What is a CCTV Survey?
A drainage CCTV survey is used to check on the condition of drains and to see if there are any problems present that could lead to larger problems in the future.  A CCTV drainage survey could be used, for example when buying a house, to ascertain the conditions of the drains that you are buying and to see if this could lead to problems in the future.  We also carry out CCTV drainage surveys on properties to check if vermin are present in the drains. We then share our findings with a partner agency to eradicate the problem.
CCTV Survey on Construction Sites.
A common reason that Metro Rod Liverpool would carry out a CCTV drainage survey would be when a new build site has been completed and the contractor want to ensure that the drains on site are in a good condition before site is handed over.  Inevitably on a building site waste will end up in the drains. For example sand and cement being blown into the drains or washed in with the rain.  If the drains are left in this state it could be problematic to future house owners or tenants, so it is in the contractors' interest to ensure that the drains are in as good a condition as possible.  This is where Metro Rod step in!  Please look back at this article, outlining works that we carried out on a Southport site to ensure that the drains were in tip top condition before members of the public moved in.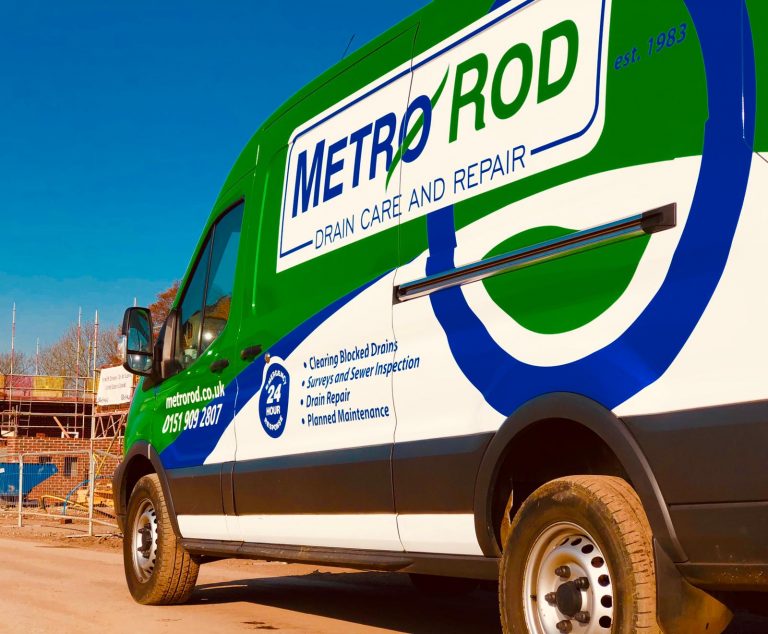 How is a CCTV survey carried out?
A survey is carried out by specially trained engineers using specialist equipment.  Metro Rod use a variety of cameras (dependant on drain size) to record a video of the installed drainage on a site.  We then study this footage and feed our findings back to contractors. We also include our recommendations to ensure that the drains are in the best possible condition once handed over.  The recommendations could include works such as lining, using High Pressure Water Jetting to cleanse the drains or on rare occasions, excavating to replace severely damaged drainage. This is generally a last resort.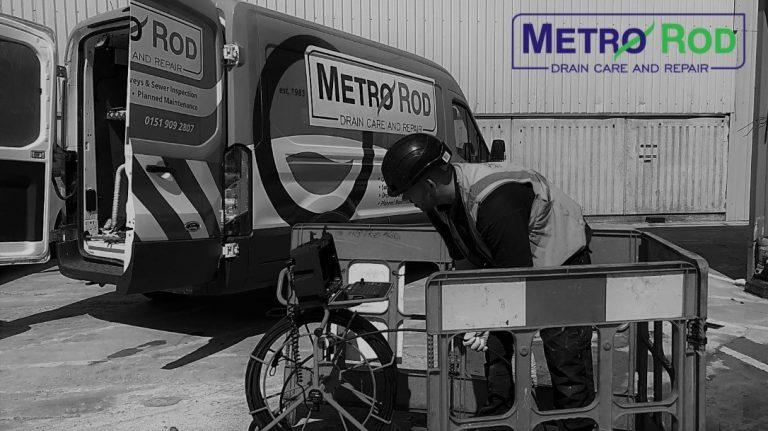 How can I find out more?
If you want to find out more about the specialist services that Metro Rod Liverpool offer please feel free to:
Visit our WEBSITE
Email us on [email protected]
Call us on 0151 909 2807 (24 hour a day service)
Connect with Jenny, our Business Development Manager on LinkedIn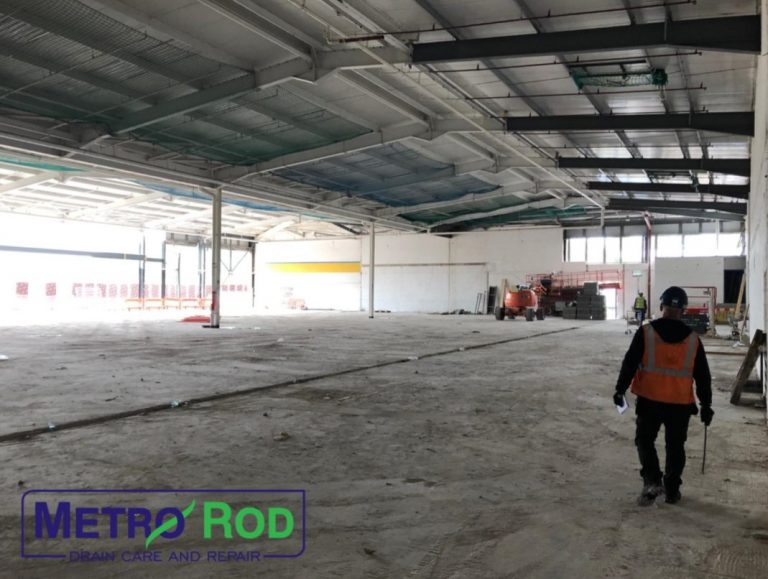 CCTV Drainage Surveys are just another service that Metro Rod offer though.
We also carry out pre planned and preventative works on drainage as well as:
Drain Unblocking
Gutter and downpipe cleaning
Drain repairs (excavations or in-situ repairs)
Graffiti removal
Tanker Services
Metro Rod offer our drainage services all over the wider Liverpool, Southport, Skelmersdale, Runcorn, Widnes and Warrington areas.  We operate 24 hours a day, 7 days a week.  All calls to our number (01519092807) are answered directly by an on call manager and all of our engineers are fully trained, have enhanced DBS checks and they are fully uniformed at all times.
Why not take a look at our website www.metrorod.co.uk/Liverpool and check out our other services that we offer?