We are fully committed to servicing all customers in the current circumstances. Our engineers are working hard 24/7 to support all domestic and commercial customers.
Metro Rod Mid Wales and Shropshire Carry out PPM'S (Pre Planned Maintenance) for many different customers in many different industries across our area. One of our more frequent customers is ASDA where we cover two sites in Telford and one Shrewsbury all of which are superstores. We cover two sites on a quarterly basis and another site every 6 months. Our scope of works that ASDA expect us to cover are as follows:
High Pressure Water jetting of all sub-soil foul water drainage lines
Electro-mechanical cleaning of the internal pipe-work from toilets and urinals including stack pipes
Electro-mechanical cleaning of internal pipe-work from grease traps
Emptying of above ground grease traps
Removal and storage of grease trap waste to be to be securely bagged or placed in a suitable container and disposed of in on-site waste skip
An 8 hour shift with two operatives and van pack vehicle
Along with this scope we carry out inspections on all on-site toilets, urinals and sinks which includes cleaning the traps and ensuring all are clear and draining well, also ensuring that the toilet mechanisms are in full working order along with all taps. Internal drains are also checked to ensure they are flowing well as to ensure no future blockages. During the PPM our engineers take photographs of before and after like the one below, this shows the customer that issues have been found and cleaned.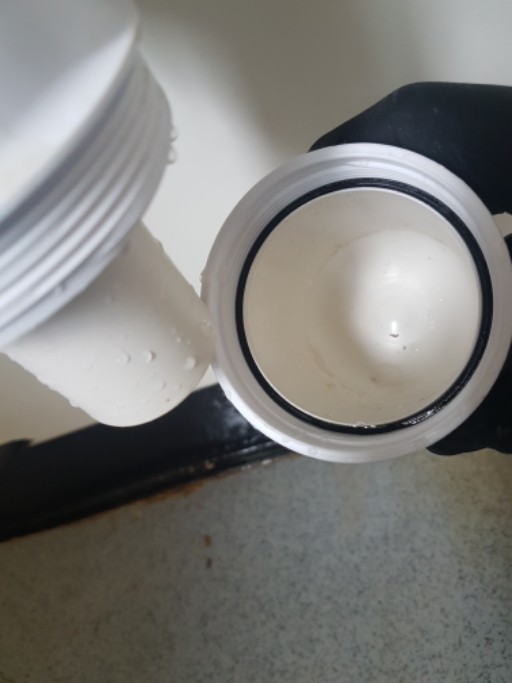 A trap that's been cleaned during the PPM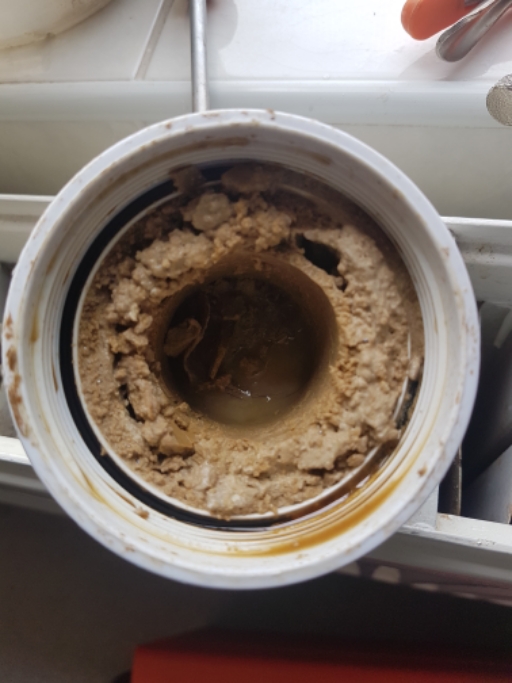 here was the trap prior to being cleaned the urinal was backing up due to heavy scale.
On completing a PPM.
On completing a PPM our engineers complete a visit report which breaks down every area of the site that's been visited. The report is broken down into sections Work Undertaken, Engineers Comments and Further Action Required. This lets the customer know a full description of everything our engineers have done whilst on site. And also letting the customer know if there any defects on the site also.
If you are a business within Mid wales and Shropshire and feel that you may benefit from a PPM Plan, Give us a call and speak to a member of staff who will arrange a free site visit, quote and plan. Contact us on 01938554050 or e-mail us on [email protected]