We are fully committed to servicing all customers in the current circumstances. Our engineers are working hard 24/7 to support all domestic and commercial customers.
Fish and Chips – is there a more English dish!?
Whether you have your Fish and Chips slathered in salt and vinegar, soaked in curry sauce or with a side of gravy there is no disputing that it is the 'go-to' English take away dish.  According to the the BBC there are 10500 specialist Fish and Chip shops in the UK and we spend £1.2 billion a year on this tasty treat.  Today is National Fish and Chip Day and so we wanted to talk a little about the works that we carry out on local food outlets and takeaways.
Metro Rod are all to familiar with the cooking methods used to cook Fish and Chips.  We are called out almost daily to sites that sell or prepare food (not just Fish and Chips!) to unblock their drains where fats and oils have been disposed of down drains and also to empty grease traps on those savvy food businesses that have them installed on their premises.  We have been told in the past by various businesses that they thought that if they got rid of fats or oils down drains and then poured boiling water and liquid detergent down the drains then it would not be a problem…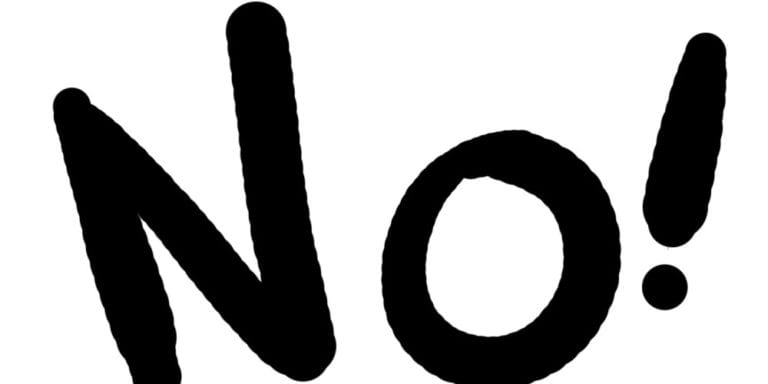 It may alleviate any problems directly on your site but would just move the problem further along the drain, which eventually would lead to problems on their property. These problems could be bad smells, slow draining sinks or, at worst, waste coming back up into the premises, not ideal when the site or restaurant is open and operational.
So, how do I dispose of fats and oils?
Operating a food outlet inevitably will lead to small amounts of fat or oils being washed down drains, however it is best practice to reduce this to a bare minimum.  United Utilities  have some top tips on their website in regard to disposing of oils and fats.  Summed up though, these include:
Allow oils and fats to cool after cooking and scrape them into a bin, once cooled.
Emptying food scraps and fats into the bin, feeding them to birds or composting them.
Investing in a strainer to fit over your plug to stop any food scraps or large chunks of fats going where they shouldn't!
We're all aware of the monstrous 'Fatbergs' that have been reported in the press recently, so incorrect disposal of fats and oils can have unpleasant consequences for all of us!
Many food outlets, schools, hotels, factories and other businesses who deal with foods and so have the chance of fats or oils blocking their drains have grease traps installed.  A grease trap is a device designed to block grease and fats entering into drains – it filters the oils off and requires emptying and cleaning periodically.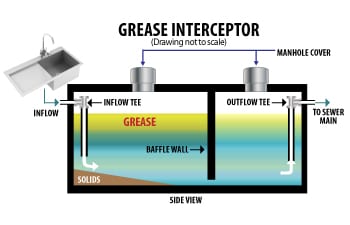 If you have any questions as to whether a grease trap would be a suitable addition to your business or if you have any questions about drains, drain unblocking and the disposal of fats and grease please don't hesitate to get in touch with us here at Metro Rod.  You can do this by email on [email protected] calling us on 0151 909 2807 , checking out our Facebook or Twitter feeds or by connecting on LinkedIn with Jenny, our Business Development Manager.
Just to finish off we asked some of our engineers for their recommendations for their favourite Fish and Chip Shops locally!
John Pardoe, owner of Metro Rod Liverpool, said "My favourite was George and Angela's in Crosby or The Bronte in Waterloo but I think they are long gone"
Chris, General Operative, said "Definitely The Blue Star on Queens Drive, Liverpool"
Mark Williams, Drainage Engineer, said "The Good Catch in Crosby"
Eddie Brewster, Drainage Engineer, said "The Embassy, Southport"
Andy Cafferty, Drainage Engineer, said "Terry's in Widnes"
Mike Arden, Drainage Engineer, said "Mike and Acies, L25, Liverpool"
Why not give any of them a try tonight?!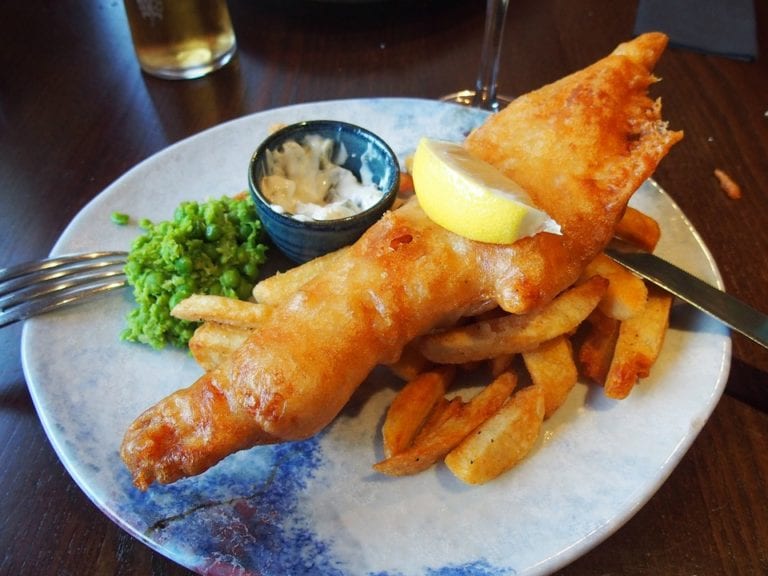 Metro Rod are a drain care and repair company.  The Liverpool branch are based in Bootle and offer 24/7 drainage services, including drain repair, CCTV surveys, dealing with blockages large and small, internal and external throughout Warrington, Liverpool, Runcorn, Widnes, St Helens, Southport and Skelmersdale.  All calls to our number 0151 909 2807 are answered directly by an on call manager, day or night.  Fast, fair service, competitive costs, fully trained, uniformed and enhanced DBS checked engineers.