We are fully committed to servicing all customers in the current circumstances. Our engineers are working hard 24/7 to support all domestic and commercial customers.
Pre-planned maintenance is sometimes overlooked… until you have an issue with a blocked drain!
Here at Metro Rod Bedford & Milton Keynes, we offer a service that can help to prevent drainage issues from occurring before you even realise you may be heading towards a blocked drain. This is called pre-planned maintenance, otherwise known as preventative maintenance. This service allows you to book routine maintenance in throughout the year to have works carried out which will help to maintain your drains and limit wear and tear.
We currently carry out pre-planned maintenance for a variety of commercial clients. We discuss potential issues with our customers and develop a plan of maintenance works which will reduce loss of revenue or general inconvenience in the working day. Pre-planned maintenance allows our customers to arrange any required drainage works to go ahead at a time that suits them. It's also a credit to our Metro Rod engineers that 92% of such jobs are completed in one visit!
We offer pre-planned maintenance to support the performance of:
Basins and urinals
Sinks (cleanliness and performance)
Toilets
Drains
Food Processors
Grease Traps
External Drains and Manholes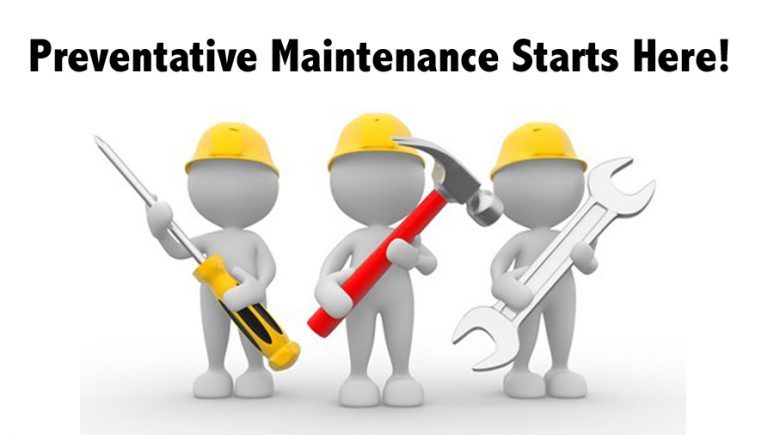 Metro Rod Bedford & Milton Keynes – 01582 666543
If you are a school or college wishing to discuss a suitable pre-planned maintenance service, it's reassuring for you that all of our engineers are DBS checked, work at at time that suits you and have the knowledge to assist you whatever your drainage or plumbing issue.
It's not only pubs and restaurants who face problems with fats, oils and grease getting into their drainage system and causing blocked drains, but also domestic housing.
Fats, oils and grease are massive issues in the drainage world. If fat ends up getting washed or flushed down drains, it will begin to clog your drains up. It can begin to form fatbergs which are a build up of fats, oils and grease along with wet wipes that attach themselves to the walls of drains and start to restrict the flow of water. A CCTV survey can determine if this is an issue at your place or work or property and pre-planned maintenance will help to flush this out of drains and allow them to remain at full flow.
If you are a business operating within the Watford, Milton Keynes, Bedford, Stevenage, St Albans, Hemel or Luton area, and are interested in this service or require more information, please get in touch!
Give us a call 01582 666543.
Email us at  [email protected]
Visit our websites:
Metro Rod Bedford and Milton Keynes
Read about the complete Metro Rod Pre-Paid Maintenance Service HERE