We are fully committed to servicing all customers in the current circumstances. Our engineers are working hard 24/7 to support all domestic and commercial customers.
A cracked pipe in a drainage system can lead to problems, here are the main indicators that may mean you have a cracked pipe.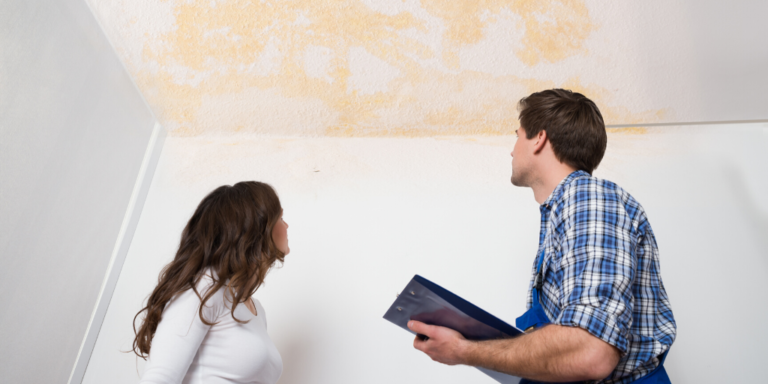 Drainage systems are not invincible which means they will over time be subjected to normal wear and tear. It is not uncommon to at some point experience a cracked pipe so it's a god idea to know what you are looking for when it comes to signs that you may have one. Otherwise, if left for too long you risk damaging your home as well as making the problem in your drainage system worse as well. 
What causes a pipe to crack?
There are a few reasons why the pipes might crack, often due to the exposure of the elements, the ground and the waste they carry away. One reason which will become more prevalent as we move into winter is the freezing and thawing of water in pipes. As the water freezes it will expand which can fracture the pipes, then when it starts to defrost the water will begin leaking out the pipes. 
Tree roots are another problem as they can grow down and into the smallest cracks or joints of the pipes and continue to grow bigger until they end up splitting the pipes to make a bigger problem. 
Often one crack can cause more cracks as the structure is compromised, so it is always a good idea to have your pipes checked out quickly if you think there might be a crack or leak. 
How to spot you have a cracked pipe?
With most of the pipes hidden behind walls and even underground it can be hard to know when you have a problem. However there should be some symptoms that you can notice in your property. For example, cracks will lead to leaks and the common signs you have a leak may be damp walls or ceilings, foul smells, low water pressure and increased water bills. You should always be aware of any changes you find the home that could be caused by a leak and have it look at, at the earliest convenience.
If you suspect you have a cracked pipe then you should give Metro Rod Bristol a call as we are able to repair your pipes using different no-dig and trenchless repairs and various lining techniques. 
Metro Rod Bristol offer services across Bath, Bristol & Trowbridge, from dealing with blocked drains, drain repair, CCTV surveys and septic tank maintenance. We believe in simple things and make sure we follow them through; available 24/7, professional, value for money service during and after the job and peace of mind in the fact that all our engineers are highly trained, DBS checked and fully insured.
Make sure you get in touch with us through any of the following:
Enquire through our website: click here
Get in touch with us via email: [email protected]
Connect with us on LinkedIn: click here
Call us on 0808 208 2616
For any drainage needs, we are the drainage experts. We look forward to hearing from you soon!