Metro Rod Southampton are now offering Waste Management And Tanker Services.
How vacuum tankers work- Water is sucked through a 4" hose into a tank in the back of the vehicle. The tanker is then taken to an approved and specialist disposal plant to be emptied depending on the waste will depend on where its disposed of.
How jetting tankers work- They send our large volumes of water at lower pressures. These are used where debris has built up and become unmanageable in larger drains and gullies. They are able to clear the debris quickly and efficiently.
How combination tankers work- They are able to create a vacuum to get rid of debris build up whilst also jetting in high quantities to clear blocked drains. This type of tanker is mostly used where flooding occurs. Combination Tankers are able to get a blocked and unmanageable drain system back to full potential in no time.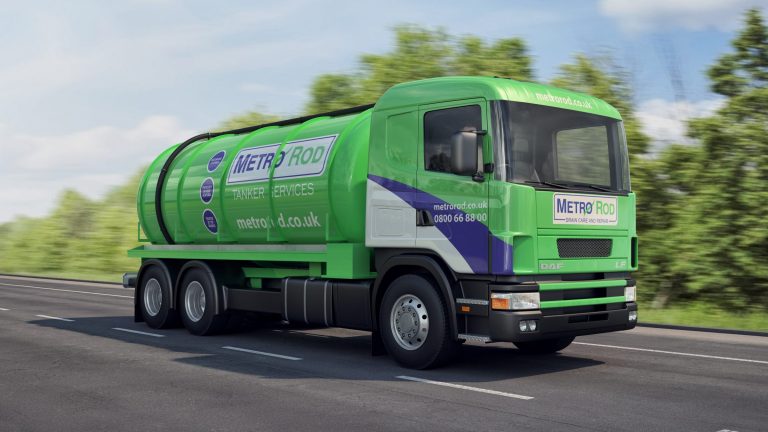 Here at metro rod Southampton we can help you with your tanker requirements so if your septic tank is full or your interceptor needs emptying we can assist. Give our office a call now to discuss your requirements 02380 600017.
Call us now on 023 8060 00117
Email us now on [email protected]
Visit our website: Metro Rod Southampton