We are fully committed to servicing all customers in the current circumstances. Our engineers are working hard 24/7 to support all domestic and commercial customers.
We at Metro Rod Hull, Lincolnshire & Peterborough are pleased to announce that we have hired three new engineers to our ever growing team.  After having two weeks of office based training including courses such as confined space, high pressure water jetting and receiving they are all now out on the road shadowing our already fully qualified engineers for the last leg of their training.
Meet the new Recruits: 
Joseph Mullen :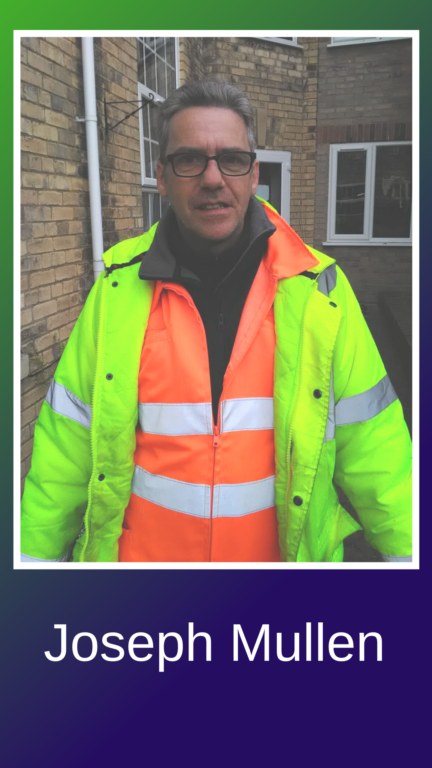 Meet Joe! 
Start Date: 9th of December 2019
Previous: Before joining Metro Rod Joe was the main man for all maintenance issues at several care homes.
Based in: Hull & Lincolnshire
Extra Curricular:  Joe spends time battling over the remote with his three teenagers in an attempt to watch the football or motor cross. Though this generally proves to be futile. Worry not though his loving wife is always happy to take him out shopping with her when he loses.. which he loves so much we get a call asking if he can come to work!
Jobe Maxted: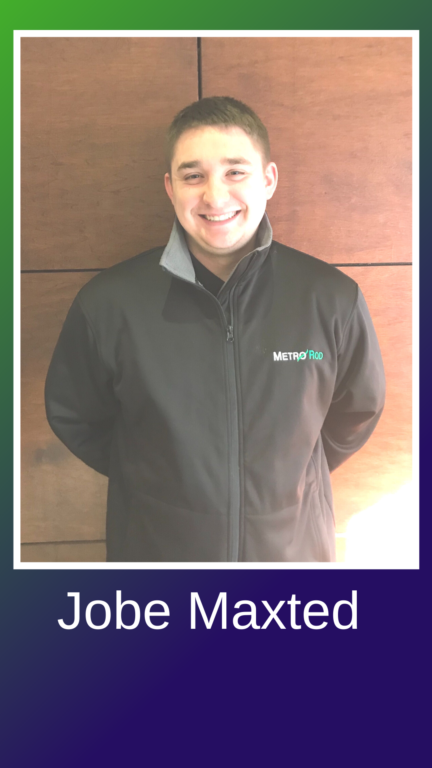 Meet Jobe!
(who prefers to be called Joe, but that's not happening because we like to hire people with similar names)
Start Date: 9th of December 2019
Previous: Before joining Metro Rod Jobe worked as a plumber throughout Lincoln and is a very welcomed addition to our plumbing team.
Based in: Lincoln & Hull
Extra Curricular:  Jobe is a loving father of two, who spends his days off with his family watching Cbeebies and stepping on small toys barefoot.  though he is self proclaimed 'boring' and 'vanilla' none of us are convinced in the slightest!
Adam Richardson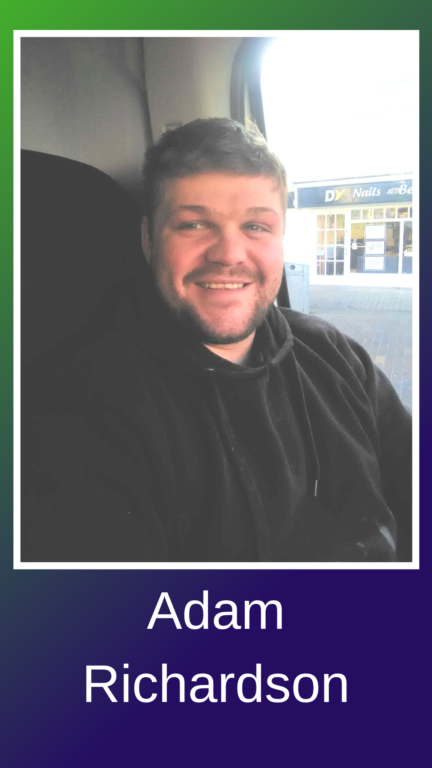 Meet Adam
Start date: 20th of January 2020
Previous: Before joining Metro Rod, Adam did property renovation, specialising in Bathroom and Kitchen fitting.
Based in: Peterborough
Extra Curricular: Adam spends his free time with his son and doing up cars.  He ensures that he takes time out to look at the car project that he has had on the go for the last 11 years which was only supposed to take 3 months.. he believes this is a good life lesson for his son about the dangers of procrastination.
It's so exciting to watch our team grow and are thrilled with how our new recruits are settling in! Keep an eye out for them !
If you need a visit from any of our new or long serving engineers, get in touch! we are available 24 hours a day, 7 days a week for all drainage plumbing and pump works.