We are fully committed to servicing all customers in the current circumstances. Our engineers are working hard 24/7 to support all domestic and commercial customers.
Emergency? 24/7 helpline
0800 66 88 00

UK WIDE SUPPORT - 24/7/365

A NATIONALLY-SUPPORTED, LOCAL APPROACH

ALWAYS ONE OF THE FASTEST TO REACH YOU

#1 FOR PROFESSIONALISM AND TECHNICAL ABILITY

APPROACHABLE AND FRIENDLY PROFESSIONALS

A TEAM YOU CAN TRUST
Welcome to Metro Rod Mid Wales – The Drainage Experts, we are your local drainage company offering a range of services to the homes and businesses in Mid Wales 24/7 365. We pride ourselves in providing a high level of professionalism, a fast response with 24/7 availability. We are a national business with the unique ability to provide a local service. Our local engineers are based near you and our local depot is here to help.
Our Highly skilled engineers between them have a wealth of knowledge in the drainage industry and come fully trained, DBS checked and complete regular training in order to keep up with the latest health and safety requirements needed in the industry. Aside from that they are a specially selected, talented group that are able to handle all aspects of drain maintenance.
Some of the services we provide are:-
Clearing Blocked Drains
High Water Pressure Jetting
CCTV Surveys
Septic Tanks, Interceptors and Bio-disc Emptying
Investigation works on all types of tanks
Pipe Lining and Renovations
Pre Planned Maintenance
All types of Excavations
Installations of new drainage systems
Gutter cleaning using our Metro-vac system
Reactive Emergency plumbing
We have 2 tankers that have proven very successful, one is a 3000 gallon waste disposal tanker which is used specifically for septic tanks and interceptors. The Vactor unit tanker allows us to jet any pipework from 150mm drain up to a 20000mm drain, its also used to clear gullys, pits and flooded areas.  We try our hardest to provide services to a high standard and this is complemented by our ability to provide you with the latest and most innovative technology.
As an additional service Metro Rod Mid Wales can provide a 24/7 pumping station service, with pre planned maintenance from 3 to 12 monthly intervals and a full repair or replacement service.
If you have any Drainage problems or enquiries don't hesitate in calling our office and speak to our trained staff they will be more than happy to take your call!
Leave Us Some Feedback
At Metro Rod Mid Wales we appreciate feedback from our customers so that we can continue to improve our services. If you have recently had work carried out by Metro Rod Mid Wales , please feel free to complete our short survey here.
Read Our Testimonials
Metro Rod Mid Wales are dedicated to customer satisfaction. For your peace of mind, why not take a look at our recent testimonials from satisfied customers.
Metro Rod Careers
Looking for your next challenge? Visit our jobs page to see our latest vacancies.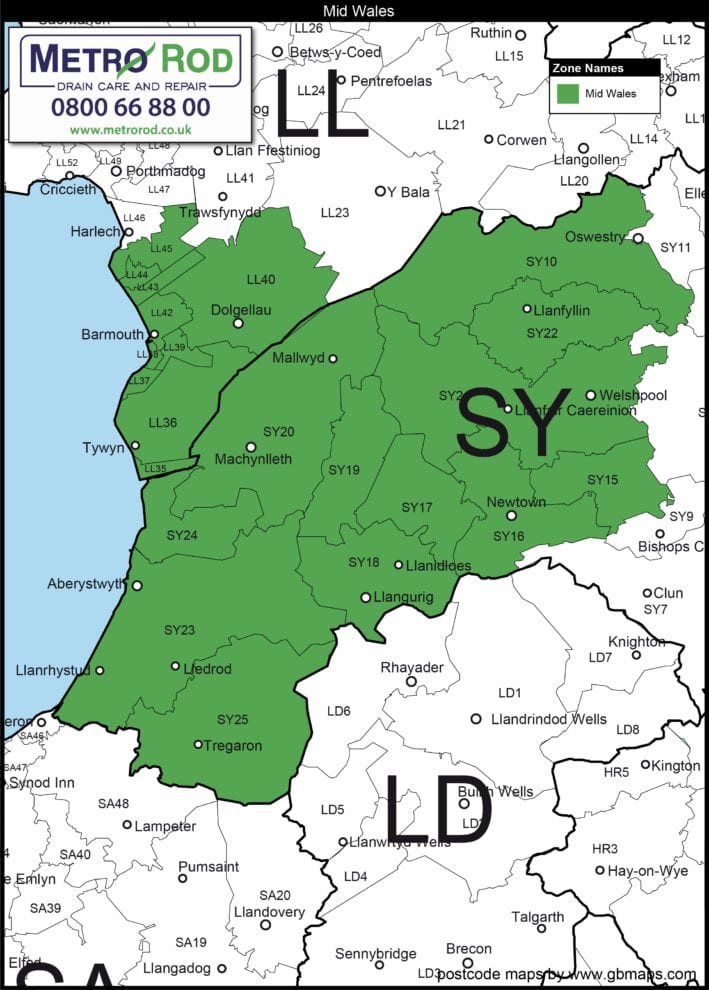 READ WHAT OUR CUSTOMERS THINK ABOUT US
Google My Business Rating
Emergency Weekend Callout gets 5 star review.
Another busy weekend greets Metro Rod Mid Wales and Shropshire with another brilliant 5 star review. We had been called out to a Blocked drain and the Drainage backing up on the customers property. He left this great review:- There's... Read more nothing better than coming into work and seeing one of our engineers has been reviewed. If you are struggling with a Blocked drains or a blocked anything  call us, our 24/7 365 service will be there.
Excavation Gets 5 star review for Metro Rod Mid Wales & Shropshire
We have Recently Carried out an excavation in Montford Bridge, Shropshire. We had been brought in to remove an interceptor pit from a customers Property and reinstall it with pipework. This was a tricky little job as the dig was pretty deep... Read more in a small area. Our expert Excavations team carried it out reinstated and re-laid tarmac leaving the area as we found it. The customer kindly left us this short but sweet review. "Underground waste pipe replacement. Excellent Service. Prompt and efficient. Would use again." If your having any issues with your drainage system Metro Rod Mid wales & Shropshire cover everything. Give us a call and have a chat!
Blocked Drain in Ellesmere gets 5 star review.
Over a busy weekend in August we had numerous call around Mid wales and Shropshire that kept our engineer busy. This was an emergency call out where the customer was struggling with a Blocked Drain. Our engineer attended cleared the Blockag... Read moree and the customer left this brilliant review:- " I called Metro Rod today the man got here and sorted the problem with in the hour and left everyhthing clean and so tidy. He even fixed my side gate where the wood had fallen off using his own screws and drill. What can I say his boss should be so proud to have a man like this on his team. A top man and a top job done. I asked his name and he said it was Tom Emberton thank you so much Tom." We are very proud of our engineers especially Tom who on a regular basis goes above the nature of his job to help customers.
Our Team
ADRIAN TAYLOR
Managing Director & Sales Manager
Caroline Taylor
Company Director and Office Manager.
Cath Richards
Company Director & Accounts Manager
Daley Jones
Operations Manager
Chris Harris
Excavations and Senior Drainage Engineer
Paul Dickens,
Senior Drainage & Plumbing Engineer.
Nick Plumley
Senior Drainage & Plumbing Engineer.
Tom Emberton
Senior Drainage & Primary CCTV Engineer
Joe Stranks
Drainage Engineer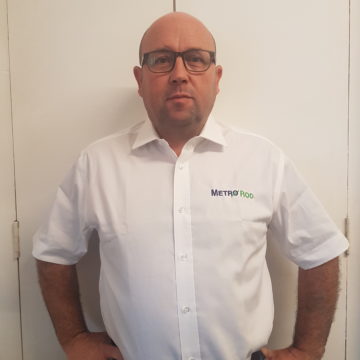 ADRIAN TAYLOR
Managing Director & Sales Manager
Working alongside Cath and Caroline and Daley overseeing the day to day running of the business and provides our customers with comprehensive quotes and CCTV surveys. His extensive knowledge in the business and the industry is invaluable. Adrian is also responsible for checking site works and carrying out site visits. Adrian Is also the business Sales Manager this is an area he thrives in!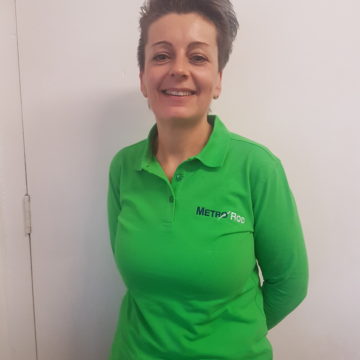 Caroline Taylor
Company Director and Office Manager.
Caroline is a company director and also the office manager, Caroline works along side Cath and Daley ensuring that everything runs smoothly. Her calm nature keeps Adrian in check.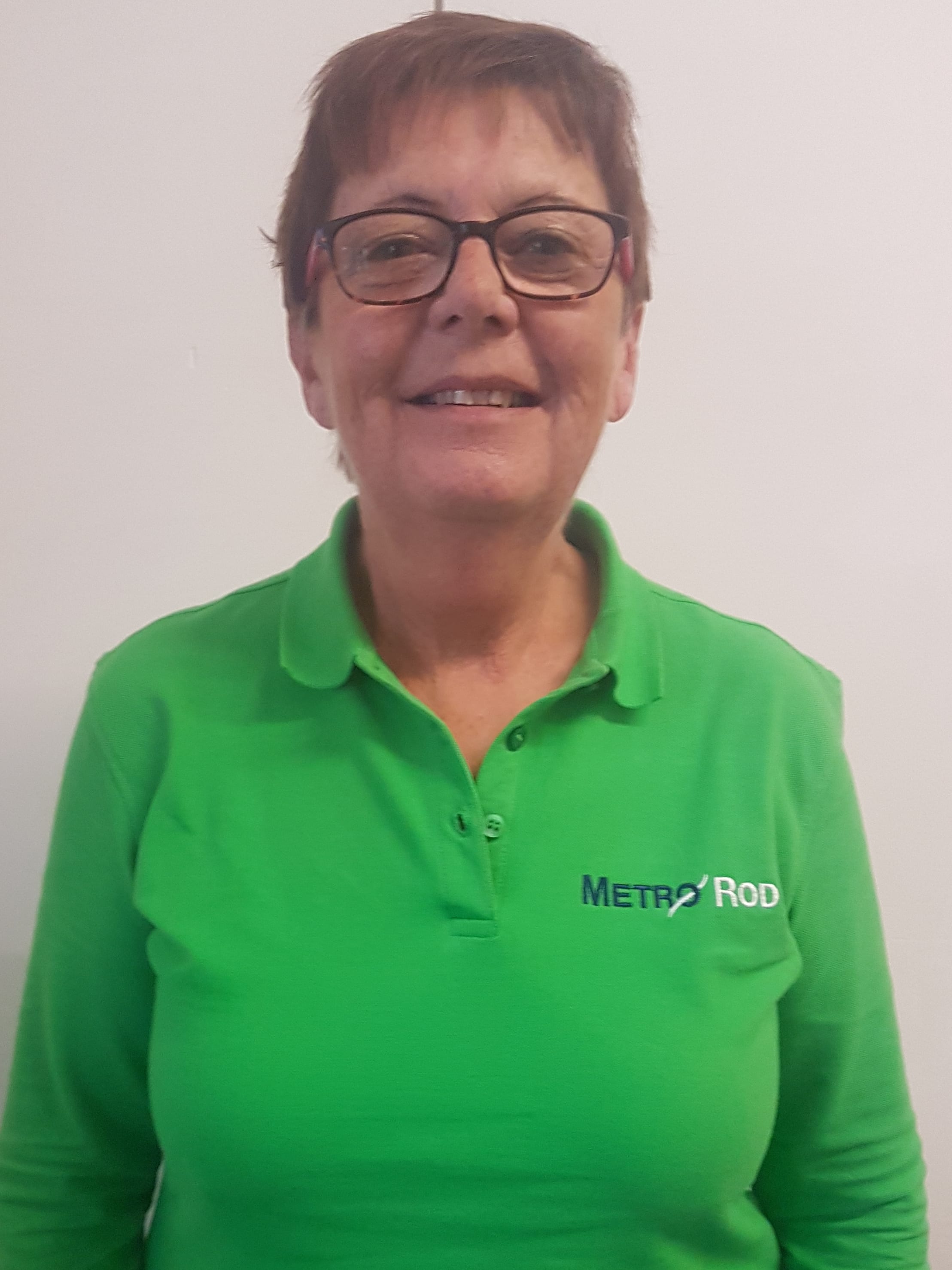 Cath Richards
Company Director & Accounts Manager
Cath is a director of the business and her wealth of knowledge built up over the past 10 years is invaluable. She runs the accounts side of the business and tries to keep leash on Adrian's spending!!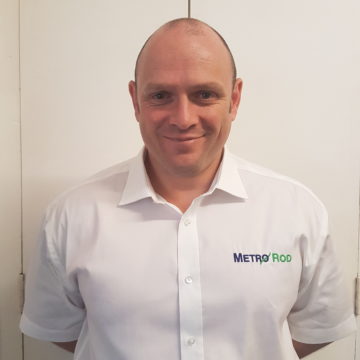 Daley Jones
Operations Manager
Daley has been with the business for just over a year, He spent the first 6 months as a drainage engineer before joining the office staff to help with the day to day running's of the business. Since his move into the office Daley has progressively taken on more roles to aid the management mainly on the marketing side of the business.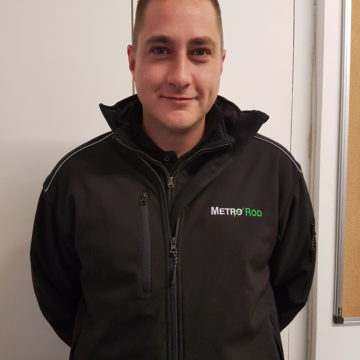 Chris Harris
Excavations and Senior Drainage Engineer
Chris has been with the company for 10 years and the knowledge and experience he has gained over those years has become important to the business. Chris is our main excavation engineer  and on top of that he is able to complete CCTV surveys and crawler surveys, insert lining and LSR patches also with being a drainage engineer.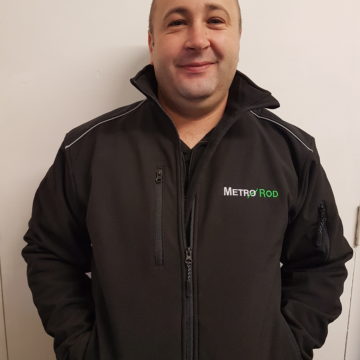 Paul Dickens,
Senior Drainage & Plumbing Engineer.
Paul has been with the business for 7 years, he has valuable experience in the drainage industry and is able to turn his hands to most things. Paul has recently got his HGV licence through the company which makes him eligible to drive both our tankers. Stay well clear!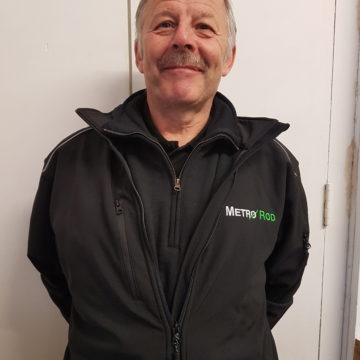 Nick Plumley
Senior Drainage & Plumbing Engineer.
Nick has been with the company for 6 years, he has established himself as our go to guy for plumbing. He is also a favourite with the customers as they seem to like his 100 MPH work ethic.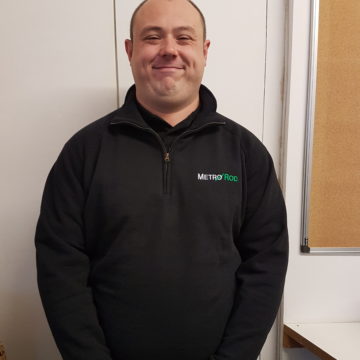 Tom Emberton
Senior Drainage & Primary CCTV Engineer
Tom has been with us for 2 years, He has established himself as a reliable and hardworking member of our team. He is now the Primary engineer for the majority of the CCTV surveys we complete also.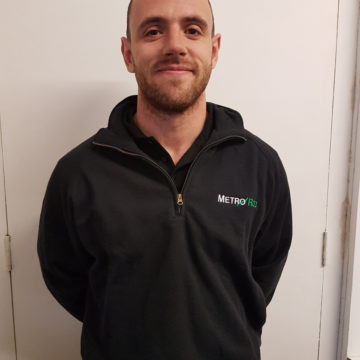 Joe Stranks
Drainage Engineer
Joe has been with us since February and has spent a lot of his time working on the Excavation team with Chris, He is also one of our Drainage Engineers.