Who Is Andy Hofton? He is a 40-year-old entertainer and call centre operative from our very own Support Centre in Macclesfield, England.
According to his website he has played Alton Towers, Chester Race Course and have made various TV Appearances on MTV, CH4 & ITV. View his website here: https://www.andyhofton.org/
He started singing at the age of 8 and he has already appeared across the UK as a professional entertainer.
Viewers were impressed by the teaser video of him blasting Angels to the point where his idol Robbie Williams joined him onstage.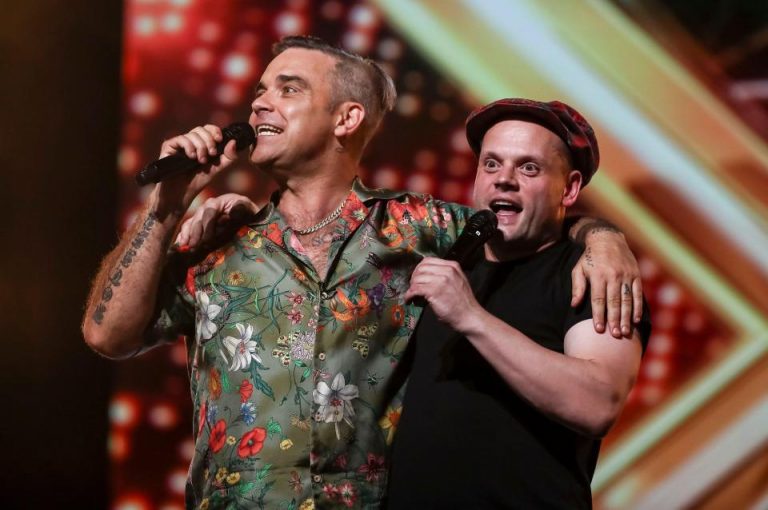 All the team at Metro Rod are wishing him the best of luck on his X-Factor adventure!
The latest X Factor sensation has over  160,000+ views on You Tube!  You can watch the full clip on You Tube here: http://bit.ly/2MIQH8J