The industry experts in CCTV drain surveys and sewer inspections and reporting
There a number of reasons why you may decide that your home or building's drains need inspecting. Sewers and drains can both become clogged or damaged, and when these problems are suspected accurate inspection and diagnosis is critical to cost effective maintenance.
Metro Rod Cardiff is an industry expert in CCTV drain surveys and sewer inspection reporting with years of experience in the industry. Therefore, you can trust that we are extremely knowledgeable and know how to solve any issue.
Why choose Metro Rod Cardiff?
As well as being Market leaders and industry experts, at Metro Rod Cardiff we are committed to providing our customers with a first-class service. By investing in innovative technologies such as iTouch Live CCTV inspection, we are able to maintain the high standards of service which we are known for, but in a much quicker and more efficient way than ever before.
We are also the first national drainage company to roll out the iTouch technology, where we are able to deliver a CCTV drain surveys and sewer inspection reports to you and you can view in 'real time'.
How can we help you?
There are several ways in which Metro Rod Cardiff can help you with your CCTV drain surveys and sewer inspection.
iTouch Live CCTV inspection – Metro Rod Cardiff has invested heavily in the very latest CCTV inspection equipment and software, meaning that we can provide completely transparent and virtual, real-time reports directly to you. Using iTouch Live, the data collected from site is streamed in real time to the local office for processing. In most cases, your inspection report has already progressed to the next step before our engineer has finished packing up his tools. With geography no longer a factor, our team of technical support managers are also able to provide instant technical assistance to each of our local offices, ensuring that even the most complex of cases is analysed efficiently. All of this means that we are able to conclude each of our inspection reports far more quickly than before, allowing us to closely evaluate the problem and report back to you on the most effective solutions to your problem. Each report can be delivered instantly through our live web portal, or should you prefer, we can still place a printed copy and a DVD in the post to you.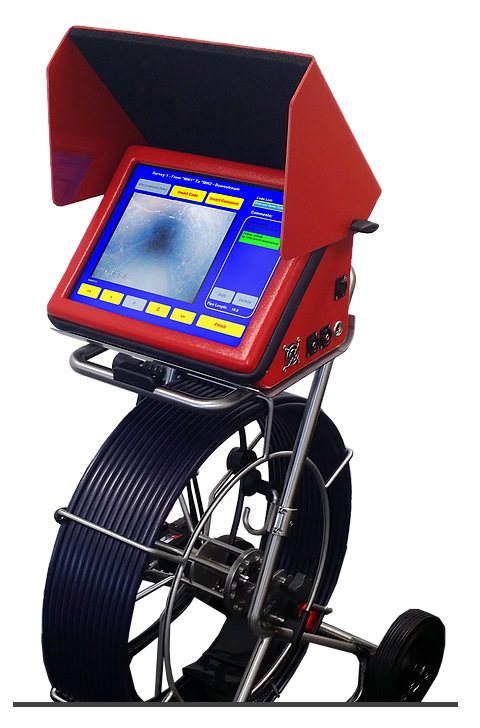 Visit our website : Metro Rod Cardiff
Call Us Now : 01443 400120
Email Us : [email protected]