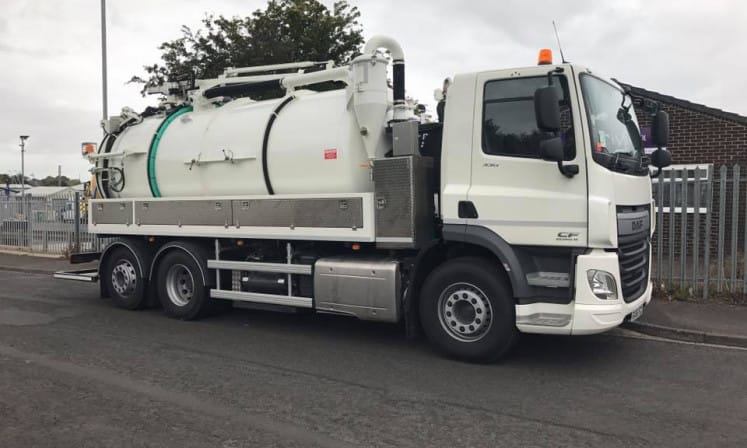 We have had a new High Volume Combination Tanker that is custom built specifically for us and has been tailored to our customer's needs.
It boasts a powerful vacuum system and can clean drains from 100mm in diameter all the way up to 1 meter!
It has a movable partition to optimise waste removal and has the capacity to hold up to 3,000 gallons; this is more than double what our previous tanker could hold.
Our new tanker is quicker, more efficient and more cost effective for customers.
This has been a big investment for Metro Rod North East and our tanker drivers Andy, Geoff and Ben are thrilled with their new vehicle.
Our Tanker Services include:
• Septic tank emptying
• Oil and petrol interceptors
• Road gullies and slot drainage
• Tank cleaning
• Environmental clean-up and spills
• Pumping stations
• Emergency flood response
• Blocked drains
Call us on 0191 2312310 for more information or a free of charge quotation.